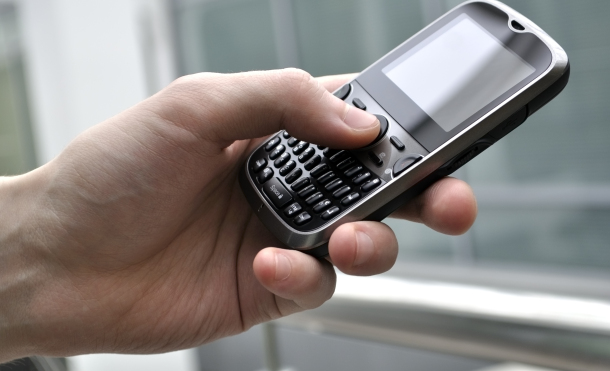 By Daniel Stroe – Bucharest
Romanian PM Victor Ponta has today warned his social-democrat party (PSD) would file a complaint against President Traian Basescu for threat and blackmail after the latter's statements made a TV talk-show on Sunday night, the latest phase of a growing political war between the two arch-rivals.
The conflict comes amid a parliamentary investigation into the purchase of a plot of land by Basescu's elder daughter, Ioana, which Ponta's party alleges was illegal since the company which sold the land was inactive when the transaction was made. Basescu pointed out both himself and his daughter are available for questions from prosecutors in this case.
The President lashed out against social-democrat senator Gabriela Firea, a member of the parliamentary committee investigating his daughter's acquisition. "She had better mind her own business and care about what happens on her husband's estate where he is a mayor because she might not find him at home one day. I understand some pretty bad things are going on in his perish" Basescu said, referring to Florentin Pandele, mayor of the town of Voluntary, a suburb of Bucharest.
Reacting to these statements, Ponta thundered against Basescu. "Basescu will have to account before the law until December the latest. State's institutions and the justice sector have to hold Basescu accountable" he said, denouncing what he called "a mafia regime". "This is the first time after 1989 when a member of the Parliament, her family, is directly threatened by someone who is investigated for breaking the law. I think this is unprecedented. Basescu is a corrupted communist" Ponta lashed out. He also said he would inform the European Parliament on this topic.
In a press release following Ponta's reaction, Basescu reiterated his daughter had bought the land in a lawful manner, rebuking "lying statements" on the part of the prime-minister. "It is hard for the prime-minister and his barons (influential local politicians) who got land illegally to understand it can also be bought in an honest manner by means of a bank loan" the president underlined.
Ioana Basescu paid 1,3 million Euros for the 300 hectares land, of which 1 million is a 30 years long bank loan while the rest of the money came from her own financial resources, she explained in a press release. The dispute around the land she purchased is just the latest evidence the two arch-rival politicians ready for an all-out political war as the country prepares to hold presidential elections in November. The barbs the two traded come amid an anti-corruption offensive which aimed at social-democrat so-called "local barons" and which exposed Ponta to a lot of pressure from the territory.