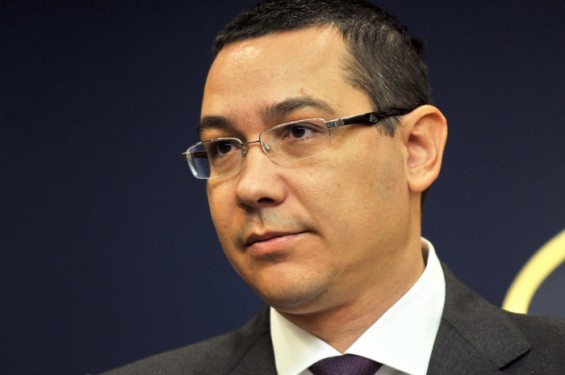 Review by Christos T. Panagopoulos –
Prime Minister Victor Ponta said he will be paying an official political visit to the United States of America next week.
"I never unveil my foreign actions until after I have agreed them with the hosts. My visit to Berlin and meeting with Chancellor Angela Merkel had been scheduled for three months but I jointly unveiled it one week before it happened. My visit to the US has been planned long before for October 22, but it indeed was called into question for some time because of the political crisis in Washington. Since the crisis is settled now, the visit will occur next week. Tomorrow or on Saturday, at the latest, I will introduce to the public opinion the entire schedule and all the fundamental objectives of the visit", Ponta told Antena 3 private broadcaster.
He added that his political visit to the US also regards the strategic partnership between Romania and the US that includes an economic dimension as well.
Source: Agerpres