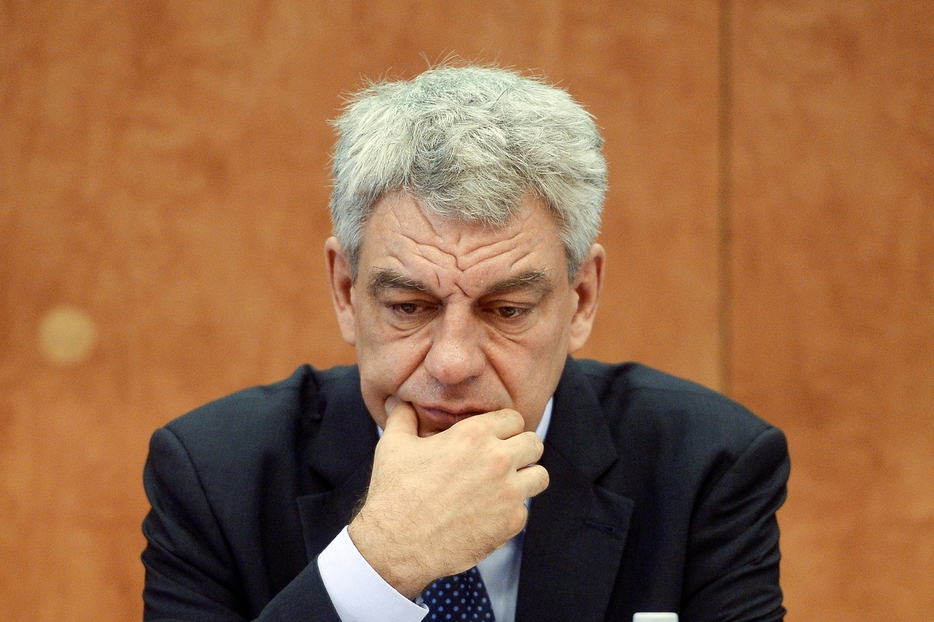 The Dragnea – Tudose power rally moves up another notch as, on Monday, January 8, the PM Mihai Tudose, failed, as AP reports, "to deliver the government reshuffle he planned as the powerful leader of his party ruled that any changes would have to wait until the end of the month.
There has been mounting speculation in Bucharest that Premier Mihai Tudose wants to replace Liviu Dragnea, the current chairman of the Social Democratic Party who is facing corruption charges" (vote-rigging), "with a committee of regional leaders."
Nicolae Badalau, who is a senior party member, though an open letter of his that was published in the country's media, wishes to see a more democratic party that will be run by "a collective party leadership". Badalau is pushing his fellow party members to work together towards this direction.
Dragnea remains the person that the majority of regional party leaders support.
Following the tense atmosphere in Romania's political scene, connected also with the extensive changes in the judicial system (which Dragnea backs), Dragnea makes an effort to play down the existing rupture, noting that any reshuffle has to be sought only "through normal party channels."
According to him, Social Democrats will meet anew at the end of January, with premier Tudose adding that whatever his (government reshuffle) plans will be, there will be presented at that meeting…/IBNA