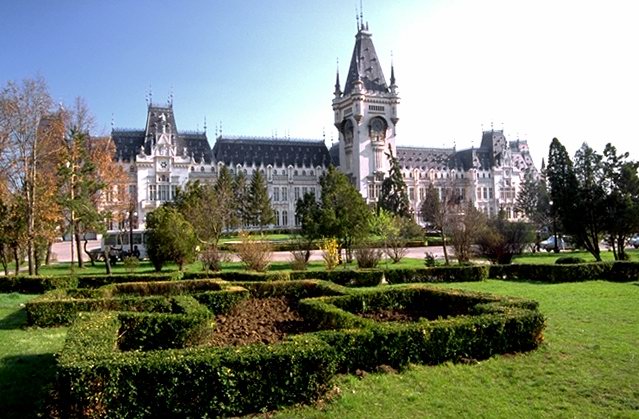 Review by Christos T. Panagopoulos –
Romanian Prime Minister Victor Ponta said in Iasi at Celebrations Festival that he encourages the efforts being made to build a cultural and spiritual bridge to link Iasi (northeastern Romania) to the Republic of Moldova's capital of Chisinau and Cernauti (Ukraine) that he said can repair the wrongs of history.
"The fact the unfair history uses to separate us over time can be each time repaired by an effort of those intelligent, those patriotic, those brave. We will soon, in 2018, celebrate 100 years of Romania's having become complete by (uniting with) Transylvania. We should have indeed also celebrated its becoming complete with Basarabia and Bucovina. But history is not always made by the one who is right. But I very much encourage that this cultural, educational bridge, a bridge of tradition and religion should have Iasi, Chisinau and Cernauti as its main axis", the prime minister said late on Monday.
"I very much think that in just five years we will be prouder that we are Romanians, that we are strong, that we have what to celebrate on the 24th of January and on the 14th of October and on the 1st of December, with more confidence in the country in which God has temporarily sent us to live and take care of", Ponta underscored.
Source: Agerpres