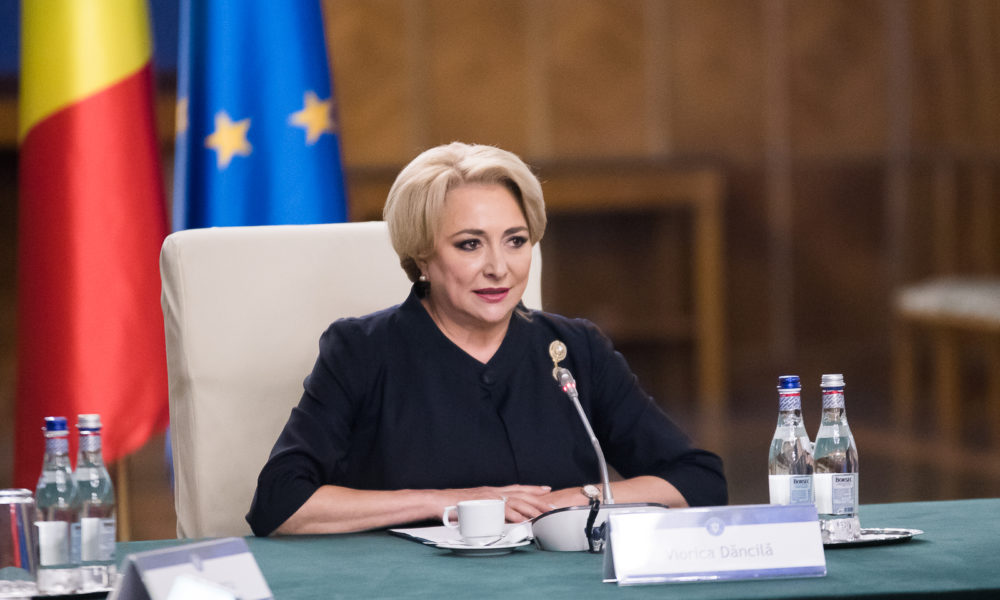 The facts: Wednesday's European Parliament's plenary session and the absent Romanian PM.
According to Roberta Metsola, Spokeswoman on home affairs and civil liberties for the centre-right European People's Party (EPP), the new Prime Minister of Romania could not attend the session due to "reasons of her own".
Not to "take the floor in plenary" is, as Metsola said "a privilege reserved to the Prime Minister", euractiv.com has reported.
The same site wrote that it was because of "procedural problems" that the Romanian justice minister, Tudorel Toader was unable to speak at the European Parliament plenary session on February 7, although he was in Strasbourg and was ready to speak.
Toader was there in order to defend his government's judiciary reforms "which many MEPs see as a threat to the rule of law."
The MEPs were, apparently, hard on the Romanian government, despite the fact no one could defend it on Wednesday.
Incumbent Romanian PM, Viorica Dăncilă is the first woman in Romanian history to hold the office of Prime Minister and has served as an MEP from 2009 – 2017…/IBNA