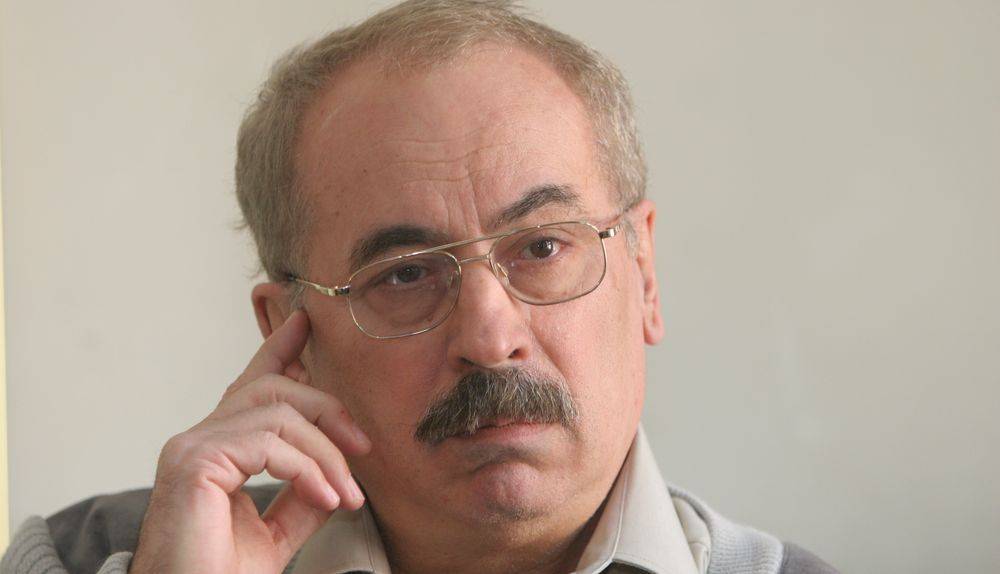 Review by Christos T. Panagopoulos
Former Prime Minister Radu Vasile died on Wednesday at the age of 71, chairman of the Christian-Democratic National Peasants' Party (PNTCD) Aurelian Pavelescu told Agerpres. Vasile had battled colon cancer for long; according to sources close to the family, he could be buried at the Bellu Catholic Cemetery.
Shortly after hearing the news, President Traian Basescu said Radu Vasile had been a good prime minister during an extremely difficult period, one who had found the resources and wisdom to say 'yes' to programmes that are still under implementation.
Prime Minister Victor Ponta voices his profound regret for the death of former Premier Radu Vasile, highlighting that he marked Romania's history after December 1989: "The death after a long suffering of former Prime Minister Radu Vasile represents a great loss for Romania. Radu Vasile marked Romania's history after December 1989, being a Prime Minister in a difficult transition period. On behalf of the Government and on my behalf I address sincere condolences and I voice my compassion and solidarity for the mourning family. May God rest him in peace".
Radu Vasile was member of the Christian-Democratic National Peasants' Party (PNTCD) between 1990 and December 27, 1999, when he was expelled from the political formation. During his party membership, he was PNCTCD spokesman and Secretary-general (January19, 1996 – January 5, 1999). For a short period (February – October 2000) he was the chairman of the Romanian People's Party. He was a Senator for the Bacau constituency, running on the lists of the Romanian Democratic Convention (CDR) as a PNTCD candidate (1992-1996), and Bucharest Senator (1996-2000), elected on the CDR lists, also as PNTCD candidate. He was Senate deputy Speaker (1992 – 1996; 1996 – April 2, 1998). Democratic Party Senator for the Arges constituency in the 2000 – 2004 legislature.
He was Romania's Prime Minister between April 15, 1998 and December 13, 1999, when then President of Romania Emil Constantinescu forced his removal from office triggering a 'fault' in the ruling coalition – the resignation of five ministers. Subsequently, PNTCD also expelled Radu Vasile.
He published over 150 articles and studies of history, economic history, historical demography and economic science; he is also the author of the volumes 'Global economy. Roads and stages of modernization' (1987), 'Currency and fiscal policy' (1994), and co-author of several university courses of economic history. A lesser known side of the former PM is his penchant for literature and poetry: under the pen name Radu Mischiu he wrote a volume of poems titled ''Balance in all'' that appeared on March 8, 1999 at the 'Cartea Romaneasca' Publishing House. He also wrote the novel 'Fabricius'' ('Polirom' Publishing House – 1999) and a volume of memoirs from his time as a Premier: 'Race on the opposite lane' ('Humanitas' Publishing House – 2002).
Source: Agerpres