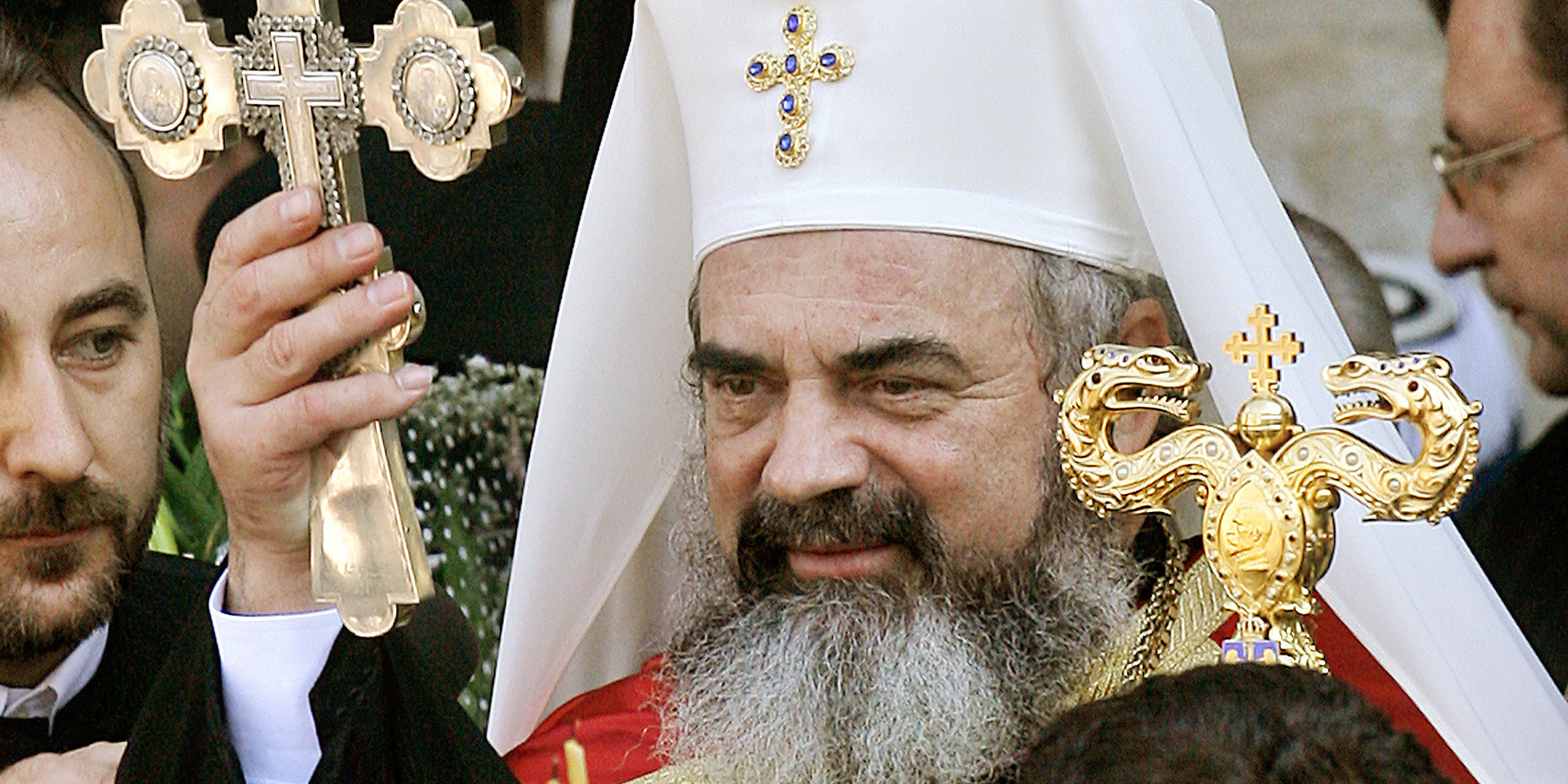 Bucharest, December 10, 2014/ Independent Balkan News Agency
By Daniel Stroe
The Romanian Orthodox Church took an unusual step today and issued a press release disclosing Patriarch Daniel's income following an article run by a news website which alleged the head of the Romanian orthodoxy has the highest salary among "state employees".
Reacting to an article maintaining Patriarch Daniel is "the king of the state employees, making 22,901 lei (about 5,150 Euros) on a monthly basis", the Romanian Patriarchy issued a communique revealing the head of the Romanian Orthodox Church earns a total 13,900 lei (3,126 Euros) per month (7,731 lei as Patriarch, while the rest of the money is paid for another religious dignity, namely Archbishop of Wallachia), of which he donates about 6,000 lei (1,350 Euros), while the rest is used to partly pay his own accommodation, meals, clothes, books and strictly necessary things".
"Moreover, the Patriarchy gives the state budget almost double the sum it receives. So, no chance and no risk of enrichment", says the press release ironically.
The text further reads Patriarch Daniel has the same salary as the prime-minister and the heads of the Court of Accounts and Constitutional Court and he has almost 1,100 subordinates and "doesn't work eight hours per day, but rather 14 to 16 hours".
At the same time, Patriarch Daniel donates half of his salary (about 4,000 lei) to building the church of the monastery in his native village, Dobresti, Timis County, in Western Romania, and to financially support poor employees of the Patriarchal Administration working on low salaries.
Compared to other state high ranking dignitaries, Patriarch Daniel earns more than PM Victor Ponta (6,184 lei per month) or President Traian Basescu (6,500 lei per month).
The website the Romanian Patriarchy replied to alleged Patriarch Daniel is also paid a supplementary salary for filling the position of bishop of Wallachia and Dobrogea, other than the post of archbishop, receiving a total of 22,901 lei "entirely paid by the Romanian state". The website also said Patriarch Daniel doesn't pay anything for clothing, meals and accommodation since "he lives just across the street".
The website, which the Romanian Patriarchy said it has a "dubious identity", also revealed all the 53 high ranking Church prelates receive the same salaries as ministers and state secretaries in the Government, all paid from the state budget. "Only the personnel of the Patriarchal Administration receive salaries of 557,442 lei (more than 125,000 Euros per month), just as much as 300 university professors".