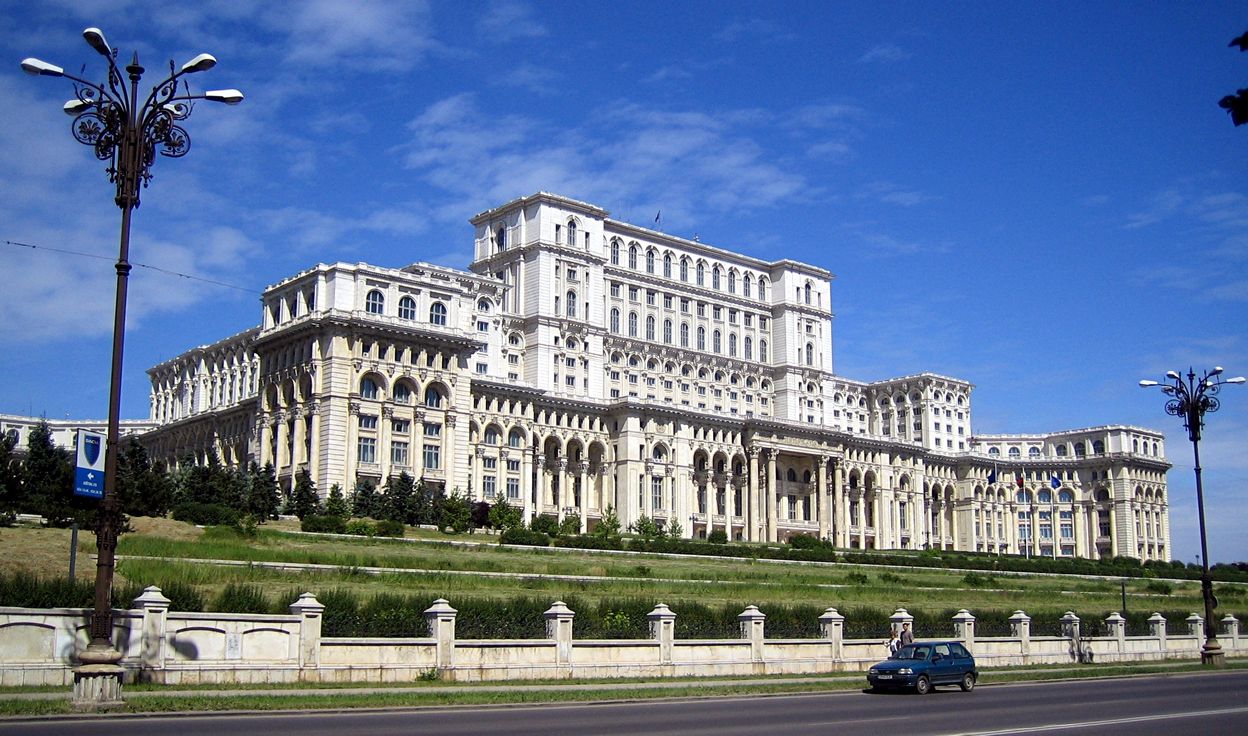 By Daniel Stroe – Bucharest
The Romanian Parliament was granted the shameful distinction of incessantly working to promote criminality and corruption in 2013 by the Organized Crime and Corruption Reporting Projects (OCCRP), a group of 19 non-profit organizations in Europe, following amendments passed this month in order to boost the impunity of its members before corruption offenses.
"The Romanian Parliament has raised corruption to a new level in Europe by legalizing it. Why? Because they know what they dud and they know it is not good", OCCRP's Drew Sullivan said.
Early December, the Romanian Parliament approved a series of amendments to the Criminal Code which shields lawmakers and other high ranking dignitaries from corruption charges. Moreover, those already under investigation could be exonerated. The amendments were passed without any public debate.
The changes run counter the international agreements ratified by Romania, the country's magistrates association warned. Even if the final say belongs to President Traian Basescu who said he would night sing the amendments into laws, observers say the damage to the rule of law is already done. Also, the country's image abroad has already suffered a hard blow after foreign embassies in Bucharest and the European Commission warned the amendments mean a step back for Romania.
About 28 Romanian lawmakers have been sentenced are being investigated for corruption, while another 100 mayors and local elected officials are trialed for abuse of office.
OCCRP also reminds of the amnesty law which would see those serving sentences up to six years in prison released. Many former officials already jailed would benefit from this law, if passed.
Last year, OCCRP's shameful award went to Ilhan Aliyev, the President of Aerbaijan, whose family controls strategic state companies active in the oil and gas extraction. This year, the Romanian Parliament is followed in the rankings by Darko Saric, the crime boss in Serbia and Montenegro, and Gulnara Karimova, daughter of Islam Karimov, the dictator of Uzbekistan, for hundreds of millions in bribe for granting a telecommunication license to a foreign company.