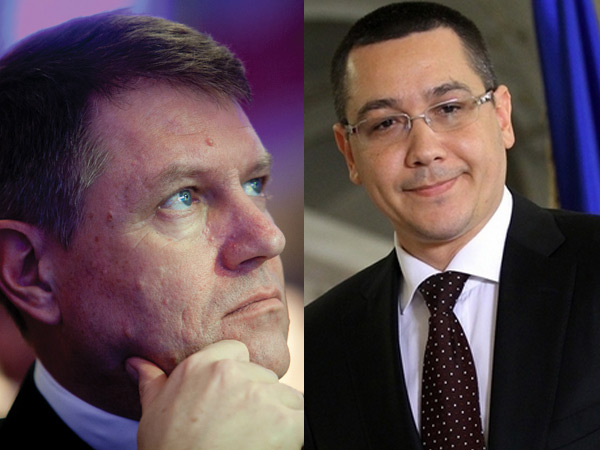 By Daniel Stroe – Bucharest
Romanian Patriarchy reacted last night to a growing electoral debate in Romania based on religious grounds and warned it would be neutral from a political standpoint while calling on politicians to avoid religiously grounded debates in the perspective of presidential elections this fall.
The Church's reaction comes after various media in Romania and even PM Victor Ponta, a contender in November's presidential elections, suggested one of the electoral themes this fall may be religion, hinting at his likely main rival in the presidential race, Klaus Iohannis, German ethnic and mayor of Sibiu, who is a Lutheran.
The topic was quick to be tuned into a debate. Several newspapers and websites started asking readers whether they would vote for a candidate who is a member of an ethnic minority and belonging to other religious groups other than Orthodox. Speaking to daily Adevarul, Ponta gave a tricky answer to the question whether he would attack Iohannis for being a German ethnic and a neo-protestant, but hinted he may do so.
"It's nothing bad about Mr Iohannis being a German ethnic, but no one can accuse me of being a Romanian ethnic. We live in Romania after all and I am proud to be Romanian. The same about religion. It's nothing bad about Mr Iohannis being a neo-protestant, but no one can reproach me with being an Orthodox" Ponta replied. The debate is likely to go on, with views already divided whether Iohannis' ethnicity and religion will make any difference in the electoral battle.
Reacting to this discussion in the public space, The Church said it remains "neutral from a political standpoint (…) and regardless of the political doctrine, ethnic origin faith and religious creed of candidates in the elections, the Romanian Orthodox clergy is forbidden to deploy party related activities in their communities".
Furthermore, "the Romanian Patriarchy calls on the representatives of the Romanian political class to avoid religiously grounded political confrontations during the debates this fall because, according to the law, religious cults are factors of social peace".
Iohannis' liberal fellow party members attacked Ponta for starting a false debate and accused him of being "desperate" about losing the elections. Iohannis is a redoubtable counter-candidate and Ponta has no other means to attack and launches blows below the belt, the liberals' vice-president Teodor Atanasiu told RFI Romania. The debate was heightened by a poll done by an institute run by a politician close to Ponta which says Romanians prefer an Orthodox and Romanian ethnic president.