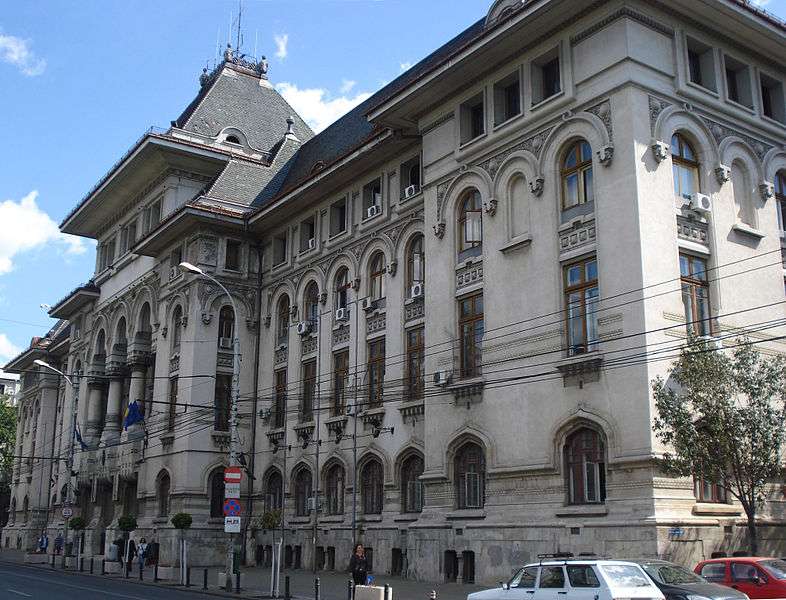 By Daniel Stroe – Bucharest
The Christian-Liberal Alliance (ACL), consisting of the two main opposition parties in the Romanian Parliament, is tomorrow morning organizing a march of protest in front of the seat of Government against an emergency ordinance which allows elected city and county councilors to politically migrate.
The protest has been authorized by Bucharest City Hall and will last about two hours. The move comes after deputy-PM Liviu Dragnea has submitted to the public debate the decree which allows local elected official to change party over a period of ten days. The proposal has drawn the ire of the opposition, civil society, media and President Traian Basescu.
In a public reaction tonight, President Traian Basescu slammed the proposal as "grossly unconstitutional" and called on the Romanian Government to withdraw the project. Basescu accused PM Victor Ponta is seeking to pass this emergency decree to gain electoral benefits out of it. "Ponta needs this migratory mayors emergency ordinance like fresh air so he becomes president", Basescu said.
The measure betrays" Ponta's fear", the President further said. "He knows he cannot win the presidential elections and is trying to create himself incorrect advantages 10 weeks before the elections" he added. Basescu called on the Ombudsman to lodge a complaint at the Constitutional Court if the Government passes the decree on Thursday.
The civil society warns that the ruling party – PSD (social-democrats) – led by Ponta is seeking to rebuild the majorities it had in the county councils (Romania has 41 county councils) when the party was allied with the liberals. The liberals left then ruling social-liberal coalition this past winter and left the social-democrats uncovered in many councils, sending them scouring for new votes to make sure their initiatives pass. Such a blockage happened in Bucharest's city council where ACL formed a new majority and left PSD leaning general-mayor in abeyance.
The move is likely to generate further reactions since the ruling social-democrats came under fire last winter when they sought to pass an amnesty law which would have paved the way for people imprisoned for corruption or under criminal investigation for graft to be released. The initiative came as more and more social-democrat elected officials, such as mayors and heads county councils had been indicted or arrested for corruption, sparking panic among the party members who started putting pressure on the party leadership. If passed, the new emergency decree will put Ponta in the spotlight again and will have to account for the measure before European allies, already distrustful of him after the alleged coup in 2012 when Ponta-led coalition sought to oust rival Basescu by encroaching on constitutional principles.