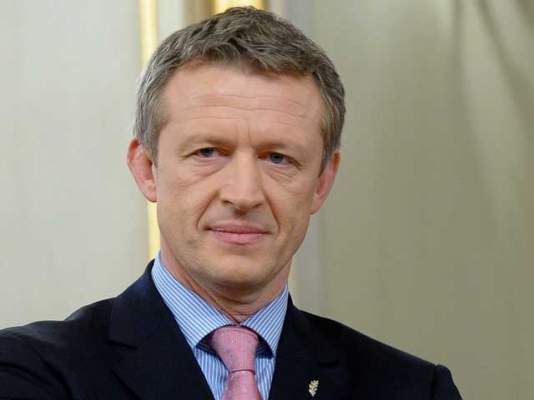 Review by Christos T. Panagopoulos –
Romanian Olympic and Sports Committee (COSR) President Octavian Morariu officially joined the International Olympic Committee (IOC), on the special occasion of the IOC 125th Session that took place in Buenos Aires. Thus, after 15 years, Romania is anew deputized for in the International Olympic Committee.
In Argentina's capital city Buenos Aires, where both the meeting of the IOC Executive Committee and the 125th Session of the Olympic movement were scheduled, Octavian Morariu was confirmed as a IOC member.
The COSR official is thus the fourth Romanian who joined the IOC, after Prince George Ghe. Bibescu, George Alexandro Plagino and Alexandru Siperco, COSR release reads.
The last Romanian who had joined IOC, Alexandru Siperco held the position for 43 years, from 1955 – till 1998 when he passed away.
Born on Aug 7, 1961 Octavian Morariu graduated the Faculty of Railway, Roads and Bridges of the Bucharest Construction Polytechnical Institute, in 1986. He holds dual, Romanian and French, citizenship. He played professional rugby, and was selected in the famous multinational squad The Barbarians.
He was the president of the Romanian Rugby Federation (2001-2003), and the President of the National Agency for Sports between 2003 and 2004. He was elected the president of the European Rugby Federation (FIRA-AER), in July, and was FIRA-AER vice-president since 2004.
On Nov 15 in 2004, Morariu is elected COSR President, and is re-elected in the position twice more.
Source: Agerpres