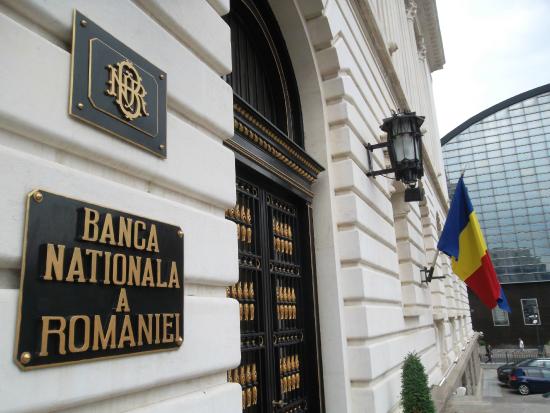 Bucharest, July 1, 2015/ Independent Balkan News Agency
By Daniel Stroe
The agreement with the International Monetary Fund (IMF) and with the European Commission (EC) is still being negotiated and it is essential that it continues, because the current international context, generated by Greece, and the internal one, given by the Tax Code, require the existence of such an agreement for Romania, National Bank of Romania (BNR) Governor Mugur Isarescu recommended today.
"My belief is that the negotiations will continue and we shall thoroughly approach all the problems that are still under discussion. (…) We must show that we are not going from side to side, in zigzag, but that we have the capacity to take gradual measures and keep a straight line. This shows maturity in economic policies," Isarescu explained.
He pointed out that the discussions with the EC and the IMF must continue because the agreements with these institutions not only represent anchors, but also credibility for Romania.
"The international context, but also the internal one, namely the need for consolidation, for showing that everything that we have done these four years is consolidating, for our partners to believe it, requires keeping the agreement with the EU and the IMF under various forms. I believe that the negotiations will continue and it is good. (…) The continuation of the negotiations is essential," Isarescu also said, as quoted by the state news-wire Agerpres.
The governor went on to warn that any political decision opposing the economic laws will be dearly paid, through higher funding costs and not only. According to him, the challenge in Romania doesn't only consist of maintaining the deficit under 3 per cent of the GDP, but it is also about changing the deficit from one year to another.
He also pointed out that the political logic almost never agrees with the macroeconomic one. "You cannot pass a law in Parliament contradicting an economic law. If the welfare grew through a law in Parliament, why wouldn't it grow in Burkina Faso, too? The macroeconomic balances are economic laws. (…) We are coming with a law in Parliament to increase something… Nothing will grow if it is not combined with the economic laws," he added.
Late last week, the European Commission sent a release showing that Romania has made important steps in certain areas and the macroeconomic situation is consolidated, but the general progress in implementing the jointly agreed measures was not sufficient, mainly in what concerns the fiscal policy, to reach an agreement. The EC executive representatives conducted a mission in Romania over June 16-26.