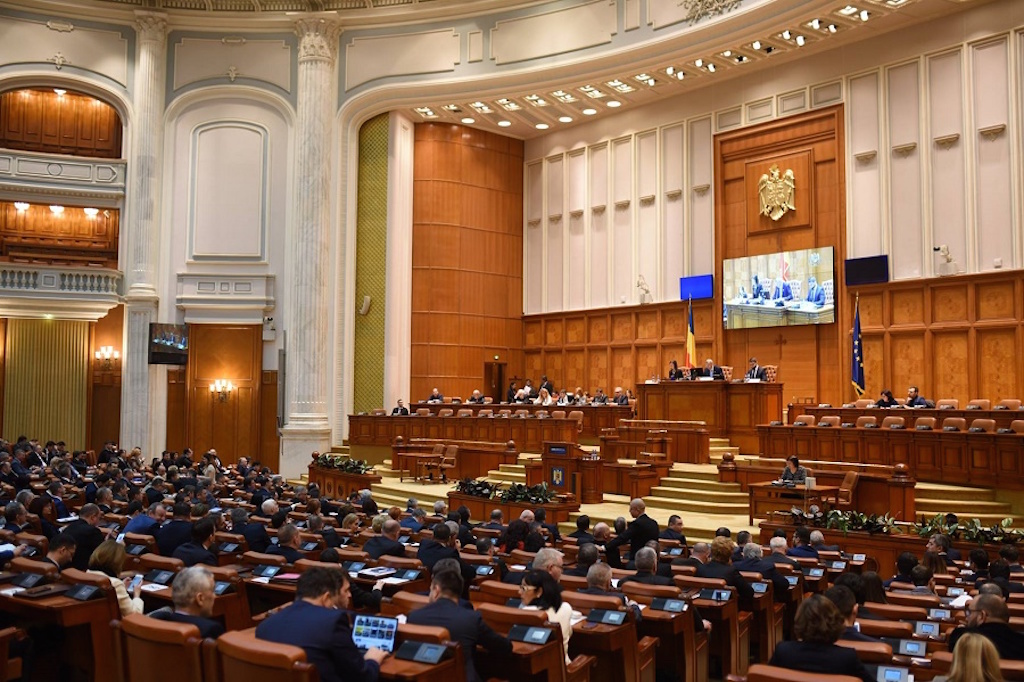 As if they have forgotten or have completely and deliberately deleted the public objections to the changes in the criminal laws of the country, MPs in Romania continue as if nothing ever happened.
On Tuesday, they went on with their talks and even tabled further proposals again protecting criminals.  HotNews.ro calls them "criminal-friendly amendments" explaining that they "include a change that would threaten prison sentences for people who reveal information during criminal inquiries and an attempt to lower sentences for bribery."

Two of the MPs the new justice bills and its proposals are, according to the Romanian site, Eugen Nicolicea, a prominent MP for the governing Social Democrats (PSD) and Catalin Radulescu. The latter "has championed legal changes that would undermine the fight against corruption, also wants a lower impact of bribery-related legislation. He tabled a change according to which serious consequences exist only if material damage amounts to more than 4 million RON, as compared to 2 million in the current legislation. He also calls for a milder sentence for bribery."
The European community, too strongly opposes the possible changes that go against acquis communautaire. 
The President of the country, Klaus Iohannis is also against them just like the Romanian public opinion and the legal staff (judges and magistrates also).
Public protest against the proposed bills, Timisoara, November 2017
At the beginning of May 2018, Iohannis "refused to approve a set of justice bills that he said violate the rule of law and go against European standards", balkaninsight.com had reported.
The bills had been passed by the Social Democrat-led parliament in late April 2018 causing generated European concern over the course Romania is following…. / IBNA