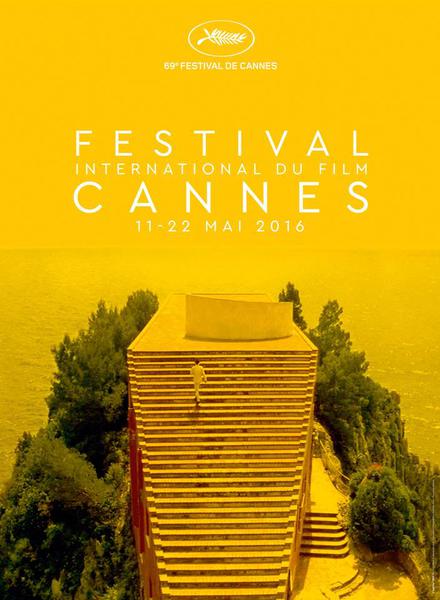 Bucharest, April 14, 2016/Independent Balkan News Agency
By Irina Stoica
Two Romanian director have shots at this year's Palme d'Or, marking an unprecedented success. Cristian Mungiu and Cristi Puiu's movies have been selected in the official lineup of the Cannes Festival that takes place in May, according to information made public by the festival's organizers.
"Baccalaureate," directed by Cristian Mungiu, explores the challenges of paternity, while Cristi Puiu places the storyline of "Sierra Nevada" at a wake. Basically, all the action happens in a 4-rooms apartment measuring 100 square meters.
Mungiu is already well-known and highly appreciated in Cannes. In 2007 he took home the Palme d'Or for "4 Months, 3 Weeks and 2 Days." And in 2012 he returned to the festival's competition with "Beyond the Hills," a drama that got awards for best screenplay and best actress (Cristina Flutur and Cosmina Stratan).
Cristi Puiu won the 2005 Un Certain Regard Prize in Cannes for "The Death of Mr Lazarescu." In 2010, he was selected for the same section of the festival, with "Aurora."
This edition of Cannes festival takes place between the 11th and 22nd of May. The jury's president is Australian filmmaker George Miller, who directed "Mad Max".