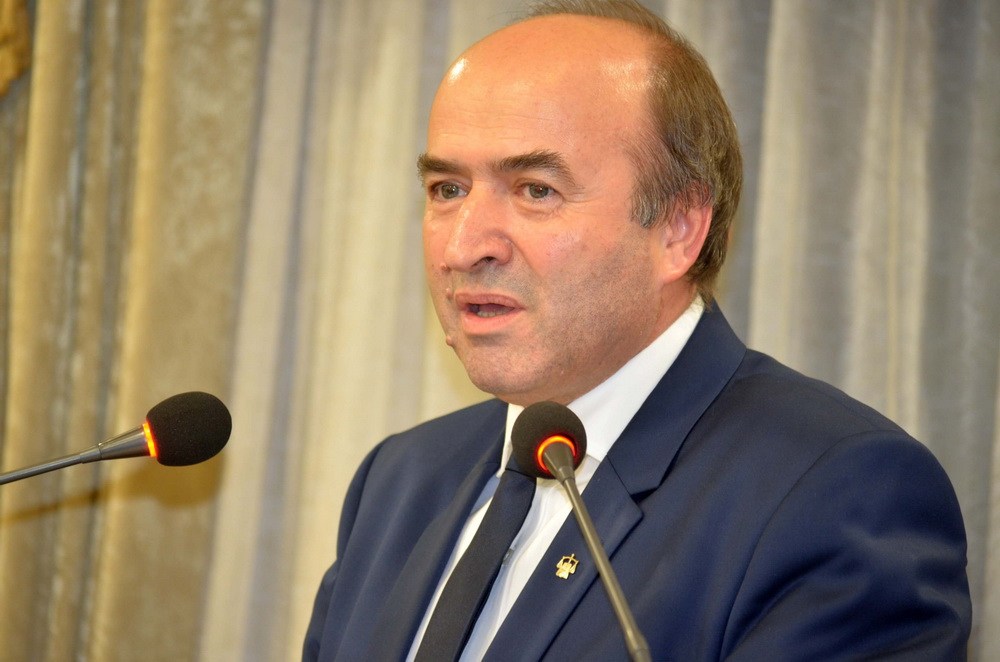 The dismissal of the anti-graft chief prosecutor Laura Codruta Kovesi in July once again takes centre stage, this time for the consequences it bore, now visible according to many who oppose the government policy over judicial issues.
Romania's Ministry of Justice made a move to evaluate the country's Attorney General Augustin Lazar's work. Immediately, the already expressed fears over the exposure of "any chief prosecutor to political interference", as Balkan Insight wisely put it, resurfaced.
Justice Minister Tudorel Toader was very clear during a Tuesday presser, saying he was against preventing the evaluation process, "despite pressure to end it".
"The idea that the evaluation of the Attorney General is a form of pressure related to the results of some investigations… is unfounded. Following this logic, any evaluation becomes difficult because there will always be investigations with social resonance", Toader said to the media. 
Toader is the person who actually evaluated Kovesi before she was ousted from her position and the minister who first wanted the president, Klaus Iohannis, to let her go "based on the evaluation report". Iohannis was opposing the sacking of Kovesi until the last minute but government pressure against him, made him sign her resignation.
Via a Saturday Facebook post of his, the Justice minister said he intends to have Lazar, 63, evaluated by a commission. He is interested in his tenure as Attorney General, a post he holds since April 2016.
The current Prosecutor General of the Prosecutor's Office attached to the High Court of Cassation and Justice of Romania is "one of the most well-known prosecutors in Romania", Balkan Insight reads, and has dealt with key projects destined to fight corruption, conflict of interests, money laundering offences, environmental offences. For years, he has specialised in the field of organised crime and corruption not only from his judicial posts but also through the creation of relevant Romanian structures… / IBNA
Main Photo: Romanian Justice Minister, Tudorel Toader