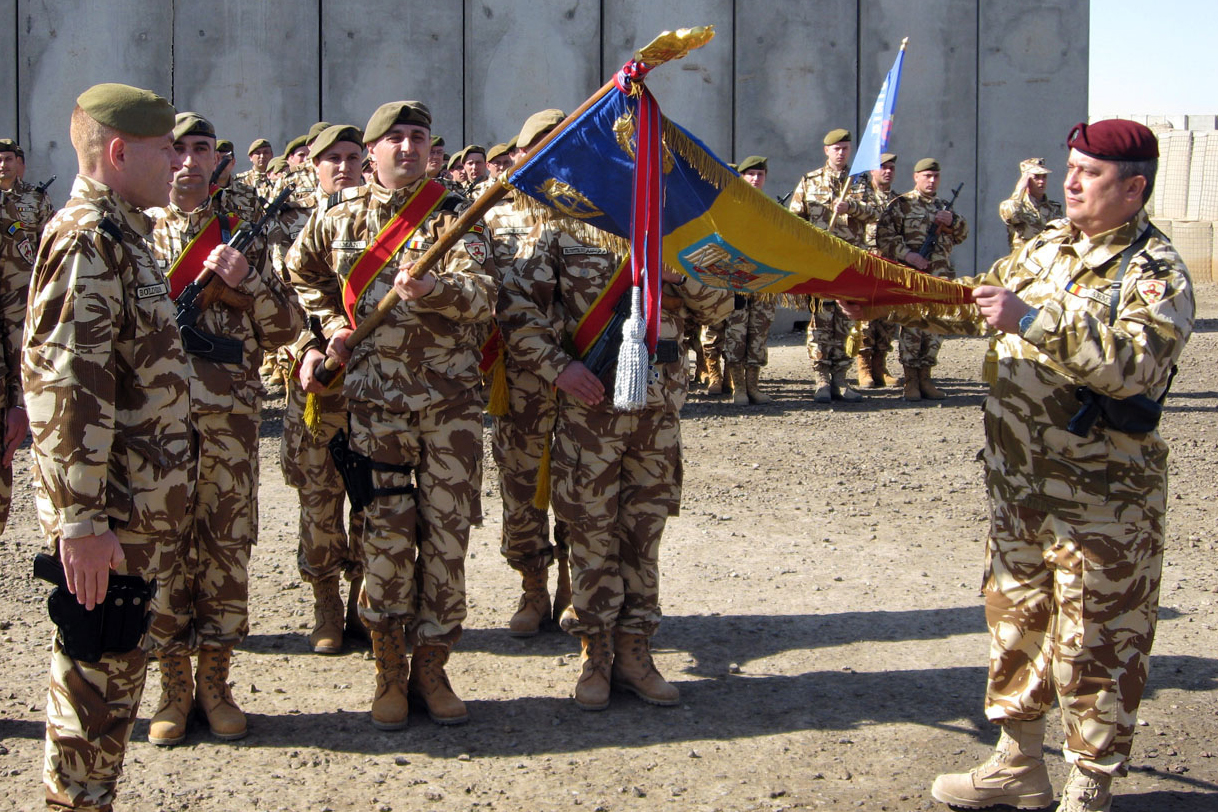 Bucharest, February 27, 2015/ Independent Balkan News Agency
By Daniel Stroe
Romanian minister of Defense, Mircea Dusa, today stressed there is no conscription underway in the country amid the military conflict in neighboring Ukraine which prompted rumours Romania is drafting young men in the anticipation of a wider regional conflict.
Dusa pointed out it is only the Romanian Parliament which can pass such a decision. "You see, everything that was normal is now becoming abnormal. No one has spoken about conscription or calling young men or reservists to serve under colours. This is possible, under the law, only when a state of war is declared, but the state of war or the general conscription can only happen through a Parliament's decision". the minister said as quoted by Agerpres.
Dusa went on to add that the military drafting centers across the country are only deploying routine activities which are only meant to establish a database of the reservists and their addresses or other details related to enlisting them in a certain military unit.
"All too often, information that has no real support and a current activity that the military centers also did two years ago or three or four years ago, the legal duty these days, especially after the outbreak of the crisis in Ukraine, everybody is launching a rumour that we are drafting. We are not…until then, I am telling the young men to relax", the minister further said.
But Dusa pointed out that, according to the law, every Romanian citizen has the sacred duty to defend their country and said a new legal framework is need to clear the manner in which the population is prepared for defending the country in case of an armed conflict, especially since the compulsory drafting ended in 2007, when Romania joined the EU.
Last year, as the Ukrainian crisis deepened, the Romanian Army started procedures to test its capacity to mobilise the reservists, The move prompted concern among the citizens, but the Ministry of Defense was quick to react and calm the population.
"The Romanian Army is capable to fulfill its duties set by the Constitution to ensure the national security and meet the international military obligations assumed by Romania", the ministry said in a press release in May 2014. Then President Traian Basescu also dismissed the rumours and explained it all came down the NATO procedures which other member states were also applying.
Early this year, all the Romanian parliamentary parties signed an agreement proposed by President Klaus Iohannis which calls for ascribing at least 2 % of the GDP to the defense budget in accordance with the obligations assumed when joining NATO in 2004. The agreement is to be implemented as of 2017 for a period of ten years.