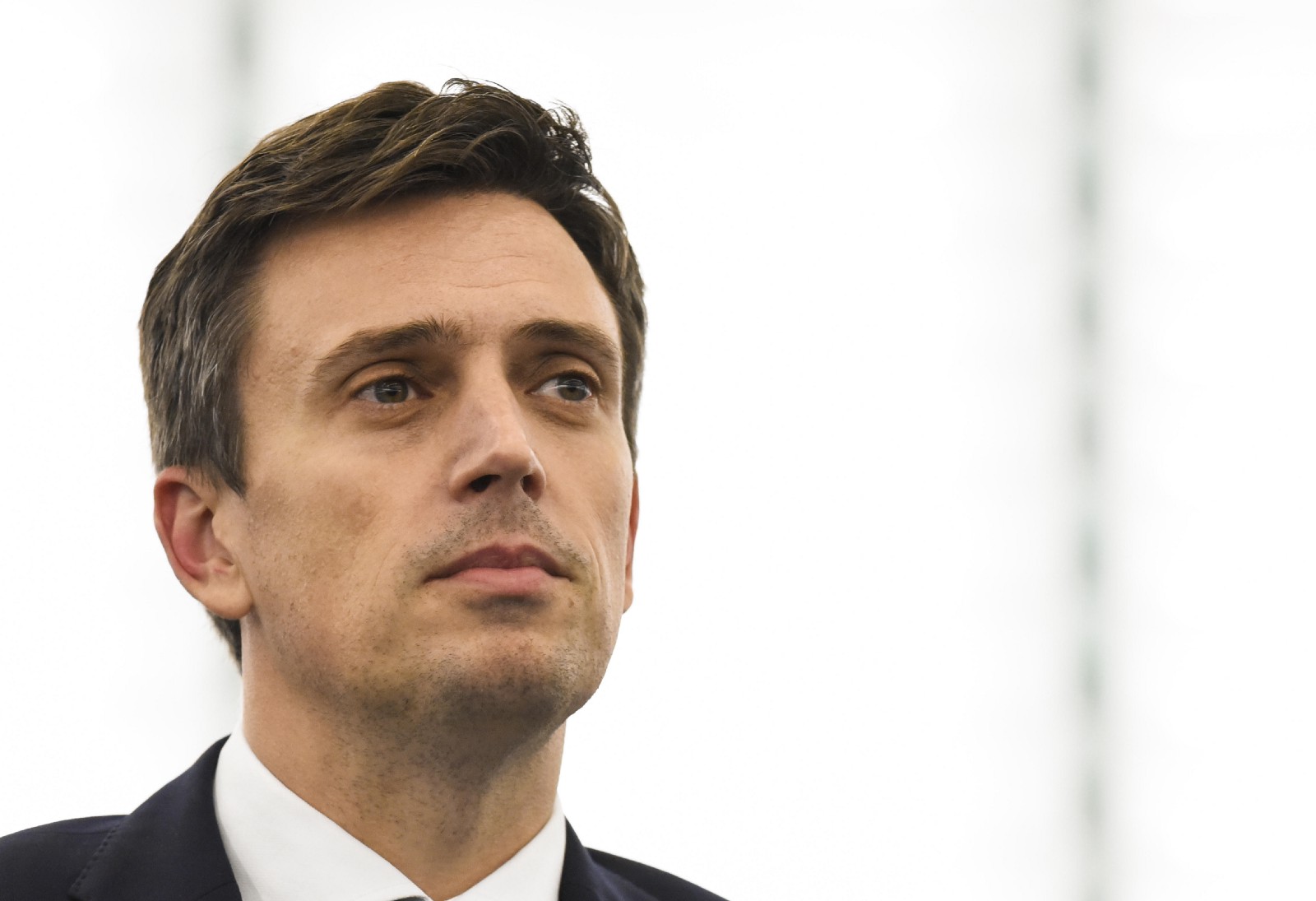 The Romanian member of the European Parliament Catalin Ivan announced on Friday, 28 September 2018 that he has filed his resignation from the Socialists group in the EP.
As romaniajournal.ro reads, in a debate on the elections for the EP in 2019, organised by Euroactiv Romania, Ivan has said: "I have known the situation in the Socialists Group very well until Thursday, starting today I will know less for I have resigned from the socialists group in the European Parliament, on the ground it made no sense for me staying as long as they were holding PSD in their arms, after all that happened and not only the protest on August 10 for which I sent all kind of researched documents to them, but ever since Liviu Dragnea came to power.
For it's not PSD that came to rule, as long as such a big size party like PSD is giving a blank check to a sole person to go negotiating the prime minister with Romania's President. Dragnea went to the first meeting with Iohannis about the prime minister without anybody in the party knowing whom he is going to propose. This was a sign that Liviu Dragnea had the absolute power in his hands."
One could say the step had been planned ahead since three weeks ago, the MEP had sent a request to the S&D group "asking that PSD should be ousted from the group. He also attached his resignation request starting October 1" in case of no immediate action.
Ivan had then said: "It has been a month from the protest (editor note: Diaspora rally on August 10) and there has been no reaction so far, which is unacceptable. I consider silence is a form of endorsing Liviu Dragnea's regime and in this case my place is not in this political group anymore."…. / IBNA