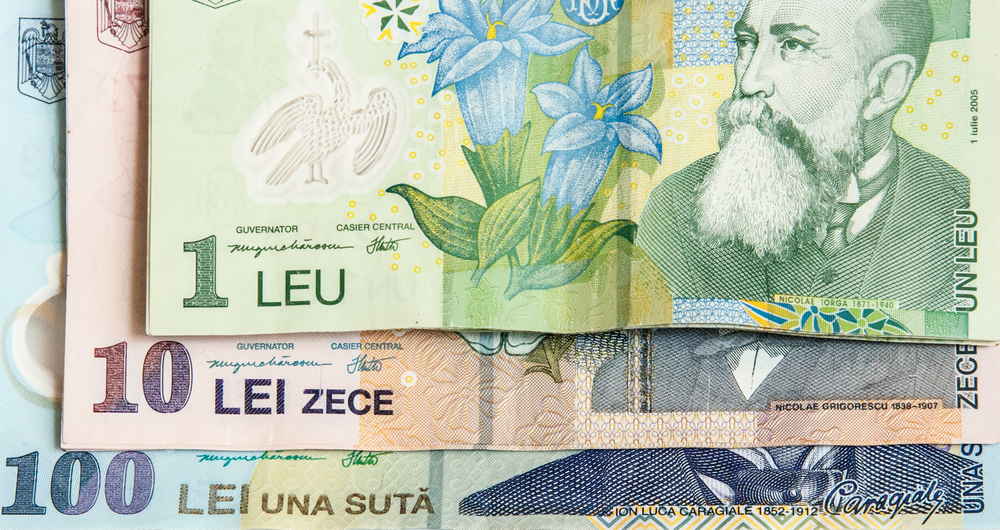 On Monday, and after extensive rallies over the weekend, following political unsteadiness, the standard monetary unit of Romania, the leu fell to historic lows.
Amid social unrest and politically turbulent moments, due to the resignation of the second premier in a year and because of the current judicial law that was passed, against which the whole of Europe has united -apart from the local society and judges themselves- "The central bank, BNR, set its reference exchange rate at 4.6656 lei per euro on Monday, 0.09% weaker than 4.6514 lei per euro on Friday.
On Monday morning, the leu changed hands between 4.6610 and 4.6688 per euro, according to real-time interbank forex trading data published by information portal Conso.ro", reports seenews.com.
However, ING Bank specialists noted that the euro/RON exchange rate will most probably do better soon.
"Domestically, the negotiations for the new cabinet which is due to receive the confidence vote next Monday are unlikely to bring anything market moving. The RON is likely to remain the underperformer in the CEE and we could see some reaction from BNR [central bank], either in form of tighter liquidity control in the money market or FX interventions to curb RON weakening."
Leu's present values reach all-time lows for a third consecutive time in a week…/IBNA