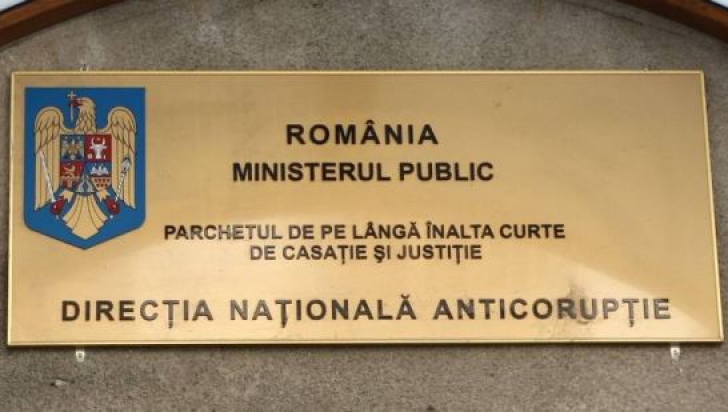 By Daniel Stroe – Bucharest
A series of amendments brought yesterday to the Criminal Code and approved by the Romanian Parliament's lower house have sparked a wave of criticism and worries and cast doubt on the future of ongoing investigations by Romanian anti-corruption institutions.
Basically, the lawmakers eliminated the possibility the members of the Parliament are investigated for conflict of interests, abuse of office, bribe or peddling of influence by anti-corruption institutions, such as the National Anti-Corruption Department (DNA) and the National Integrity Agency (ANI), the latter entrusted with controlling the elected officials' wealth.
DNA reacted quickly and said 28 current lawmakers are being investigated by its prosecutors. "Through this amendment, the Romanian legislation runs in flagrant contradiction with the provisions of the international anti-corruption conventions that Romania ratified in 2002 and, respectively, 2004: the Criminal Convention against Corruption of the Council of Europe and the UN Convention on Corruption" DNA said in a press statement.
ANI also announced 25 MPs are now being investigated for conflict of interests and these investigations could have no finality given the newly passed amendments.
The Romanian President had a scathing reaction last night. "The coup that started and failed last summer continues, but with different methods and under the scepter of democracy" he said in a TV statement. "If the amnesty law was aimed at the political clientele already in prison or in an advanced state of trial, the amendments brought to the Criminal Code are dramatic and tear down tens of years of work of the anti-corruption institutions" he added.
The first to reaction came from the Dutch embassy in Bucharest which warned it was "worryingly watching" the unfolding of events in Romania. The Netherlands was the first country to attach Romania's efforts to join Schengen to the progress in the anti-corruption fight. Later, the European Commission also pointed out the activity of all the officials have to be submitted to the anti-corruption laws and said the amendments would be reflected in the next report of the European executive arm on the progress of justice in Romania.
The US embassy also warned that the legislative changes, if promulgated, would represent a step back for Romania. "The amendments to the penal code passed yesterday in the Chamber of Deputies would represent a step backward for Romania. It is very discouraging that these revisions were passed with no consultation, no debate, and no opportunity for judicial authorities or civil society to respond to the proposed amendments" a press release read.