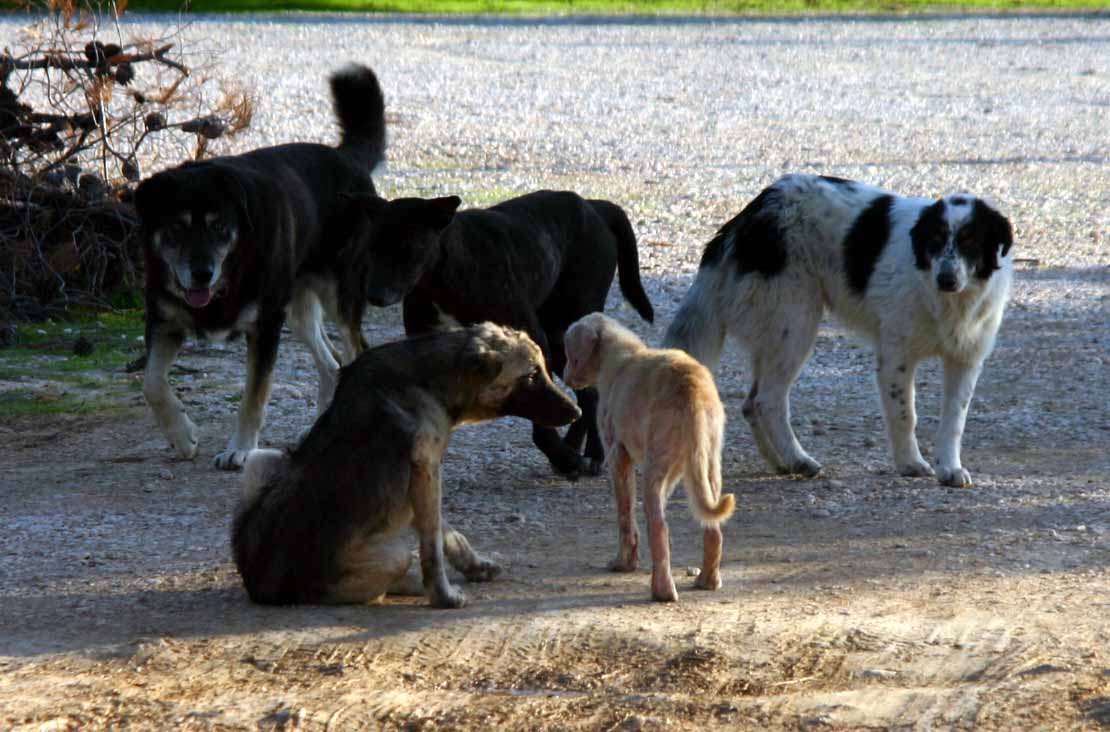 By Daniels Stroe – Bucharest
The lower chamber of the Romanian Parliament has today given the green light to a bill envisioning the stray dogs' euthanasia, 12 years after the Romanian lawmakers passed an emergency decree in this respect, but which was never carried out due to negligence, bureaucracy, incompetence and lack of political will.
The lawmakers were pressed to act amid a fierce debate sparked by the tragic death of a four years old boy, mauled by a pack of dogs in a park in Bucharest. The tragedy reignited the dissatisfaction of the civil society which asked for answers for a problem which has remained unsolved 23 years after the fall of the communist regime despite thousands of Bucharesters being bitten by dogs every year.
Consequently, Sorin Oporescu, the mayor of Bucharest, called for a referendum early October in which the inhabitants of the capital shall say whether they agreed with the stray dogs being euthanized. While admitting the referendum is not coercive, Oprescu pointed out he wants to use the plebiscite as a means of pressure on lawmakers.
Today, 266 MPs voted in favor of the bill which stipulates stray dogs rounded up from the streets can be euthanized after 14 working days since their capture if no one claims them. The initial provision was seven working days and was prolonged to give citizens to chance to adopt a stray dog from an animal shelter. Local authorities can keep the dogs beyond the 14 days deadline if they have financial means to ensure their feed, the new law says.
But the newly approved text rules out the option of stray dogs are redeployed in the areas where they were captured, as was the case so far after being emasculated. The city hall insisted this measure was one of the reasons at least 60.000 dogs roam the streets of Bucharest.
The bill has to be signed into law by the Romanian President. If so, Bucharest mayor said he would annul the referendum.
A similar law providing the stray dogs' euthanasia was rejected as unconstitutional by Romania's top court, the Constitutional Court. But local authorities could apply the provisions of a government's emergency decree passed in 2001 which allowed euthanizing the dogs. An emergency ordinance cannot be challenged before the Constitutional Court, but only by the Ombudsman which was not the case in this respect.
This highlights the local authorities' incompetence and lack of will to clear a problem which has divided the Romanian society and allowed the issue to reach the climax which ultimately calls for the drastic measure of euthanasia as the only solution given the amplitude of the problem nowadays.