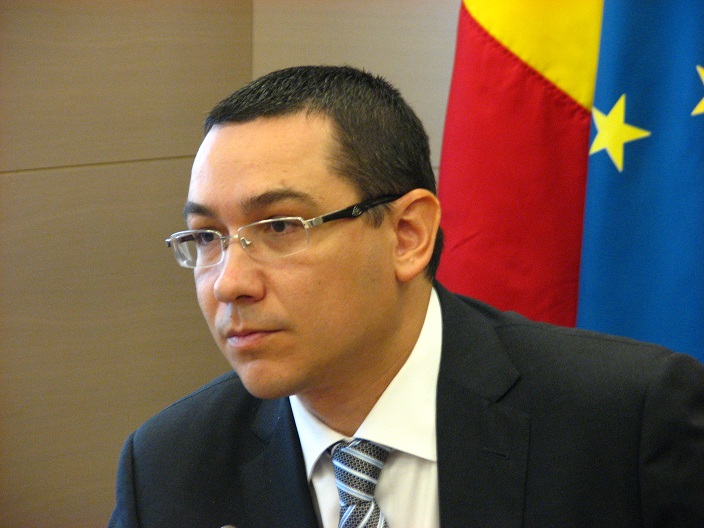 By Daniel Stroe – Bucharest
About 130 Romanian deputies and senators endorse a bill, which allows people with bank loans in foreign currencies to convert them in the national currency without any supplementary costs, following the model Hungary has already adopted, but which many associate with electoral purposes.
The draft law envisages both the banks and the non-banking financial institutions. "The bill aims to protect consumers who have loans in a foreign currency from increasing installments caused by fluctuating exchange rates" say the promoters of the draft law. The move comes after thousands of Romanians got bank loans years ago at an exchange rate much better than the current one which led to higher installments. They were lured by the lower interest rates these loans had compared to those in the national currency.
The conversion shall be made into the currency the bank customer is paid, usually the leu, the Romanian currency, and at the market exchange rate valid on the day the conversion is made, reads the text of the bill. All these changes in the contract, required by the customer, will not involve additional costs.
Another provision obliges the bank to notify the customer if the monthly installments get to become 20 per cent higher than the ones when the loan was initially given. Moreover, the bill says this change will apply to ongoing loan contracts.
Though the bill has not yet reached the first stage of debate in a parliamentary committee, the banks are likely to resist these changes. The move comes shortly after another proposal, deemed by many including president, Traian Basescu, as an electoral maneuver, which says low income people shall pay half of the usual monthly installments to the banks for two years. The government says the proposal is meant to increase consumption.
A similar decision which irritated the banking system was passed by the Viktor Orban government in Hungary shortly after coming to power in 2010. As the Hungarian forint significantly devaluated over the economic crisis, many with loans in foreign currencies, especially in Swiss francs, ended with substantially higher installments.
At the end of 2013, Romanians' debts to the banks rose to 32.7 billion lei (about 7,2 billion Euros), namely 15% of the total volume of bank loans. About 20 billion lei are represented by loans in foreign currencies.