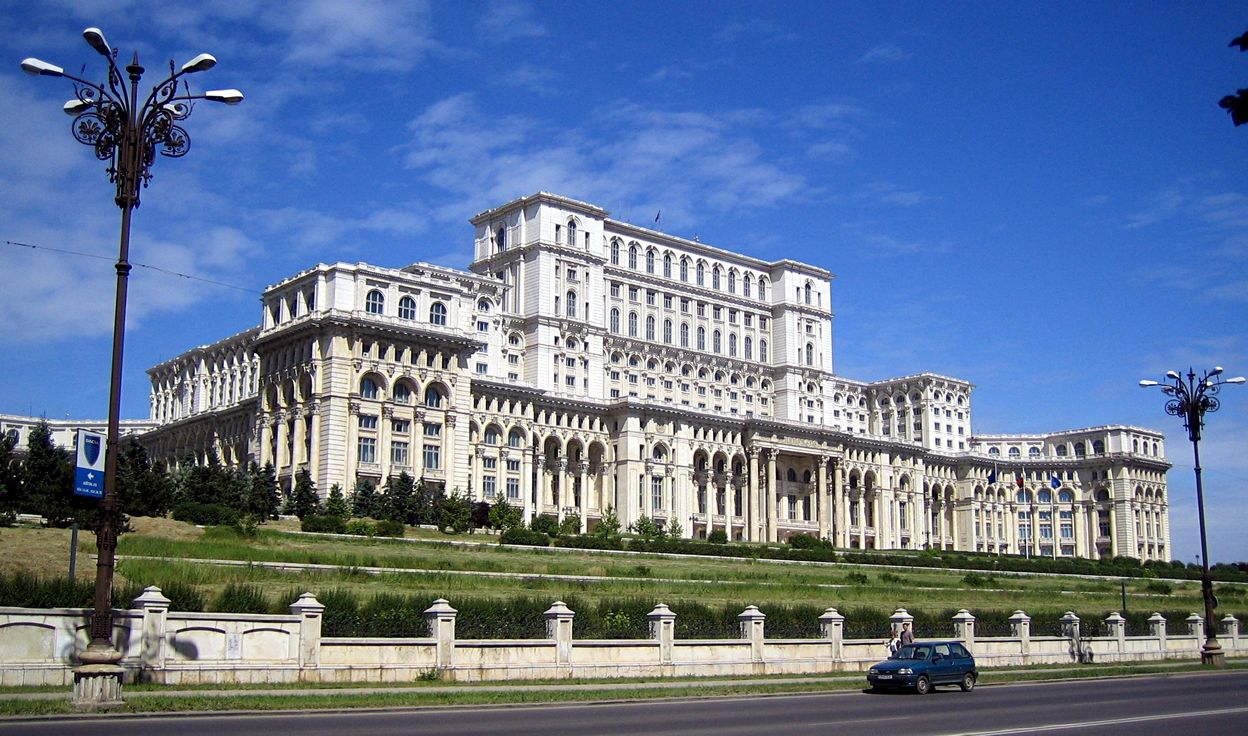 No, matter how hard the Romanian society tried to convince their lawmakers not to pass measures that would reinforce high-level corruption in the country, on Monday, December 11, the lawmakers did approve of the relevant changes.
The particular law, the change of which they approved, "obliges public officials to declare their assets and regulates conflicts of interest. Lawmakers banned from holding office due to rules violations could now see the ban lifted", reports AP.
With 167 votes against 70, the Parliament also approved a law that will force judges and prosecutors to pay fines in case they make errors relevant to trial case decisions connected made "in bad faith or grave negligence". The new legal reality has been vigorously opposed by those who say that this way, and under such laws, rulings might become severely "biased" due to the sword of Damocles which will be hanging over the judicial officials from here on.
On top of that, automatic suspension of justice staff under criminal investigation will no longer be of the case and last but not least, they will not be allowed to make "defamatory" remarks connected with state institutions. Here, too, the different opinions in the country speak of laws that will "hush" Romania's free voice of justice.
As AP wrote, "Opposition lawmakers whistled as the laws were approved, while members of the left-wing governing coalition cheered."…/IBNA