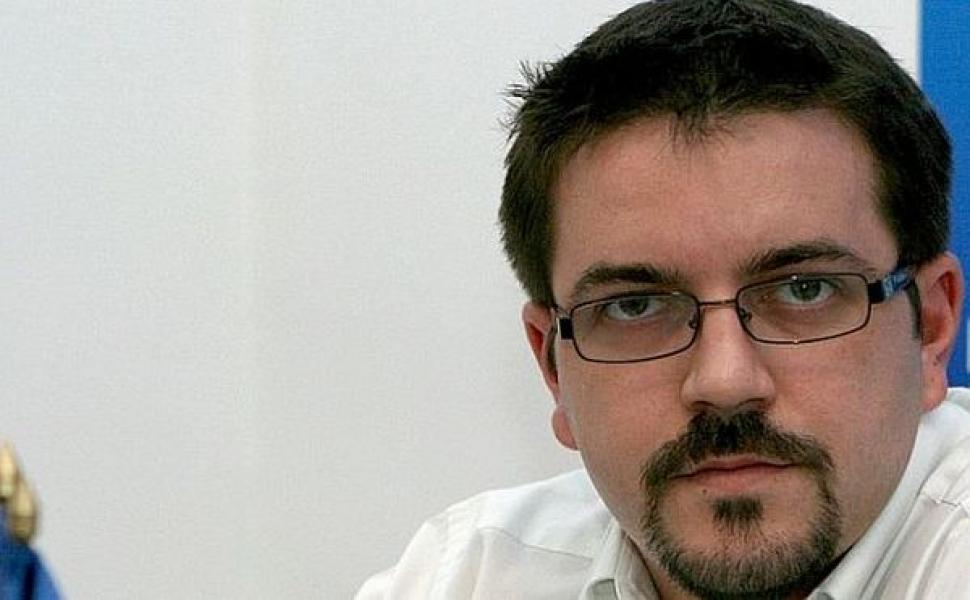 By Daniel Stroe – Bucharest
A lawmaker of the ruling social-democrat party has today resigned to launch a new party which will have an anti-Magyar agenda in protest over the cooptation of the main Hungarian minority representing political organization in the ruling coalition.
The new party will be named United Romania, Bogdan Diaconu, its founder has said today in a press conference. "My resignation represents a gesture of protest over the cooptation and keeping of UDMR (the Hungarian party) in the government despite all the arguments which point to the necessity of its exclusion, not only from the government, but from Romania's public life, because it represents a hotbed of instability, a factor which destroys the good cohabitation of the ethnics and a direct menace to the integrity of the Romanian state" Diaconu argued.
The politician had previously used tough rhetoric against UDMR. "As of tomorrow, the Magyar extremism headed by UDMR will have to be afraid! Of all of us who will unite to defend Romania!" he said last night on his Facebook page. He likened UDMR's quest for autonomy to the separatist movement in Eastern Ukraine.
Diaconu is said to have angered UDMR leaders and fellow party members warned his nationalist views and attitude towards the Magyars is raising tensions in the ruling coalition. PM Victor Ponta himself would have asked Diaconu to quit the party for fear his rhetoric harms the stability of the ruling coalition.
In June, UDMR warned Ponta in a letter to have Diaconu stop his anti-Magyar comments or else it will leave the coalition. "We can remain indifferent before such attacks that harm the image of the whole Magyar community" UDMR said in the text, calling Diaconu's attitude "xenophobic" and accusing UDMR of destroying the Romanian state from the inside using Romania's very resources. Among his actions, Diaconu submitted a draft law which calls for the ban of any for of separatism and territorial autonomy, hinting at Magyars' efforts to obtain this status in the so-called Szekely Land, a Magyar majority inhabited region in central Romania.
Diaconu's decision comes after an increased offensive on the part of the Hungarian politicians to secure the autonomy of the above-mentioned region, sprinkled with controversial remarks from the nationalist members of the community, such as Laszlo Tokes, Euro-lawmaker, who angered the public early this year when he compared the Magyars in Romania to the Tartars in Crimea or when he called upon the Hungarian government to institute a protectorate over the Szekely Land. Early this month, UDMR said it will submit a bill calling for the autonomy of the area to the public debate.