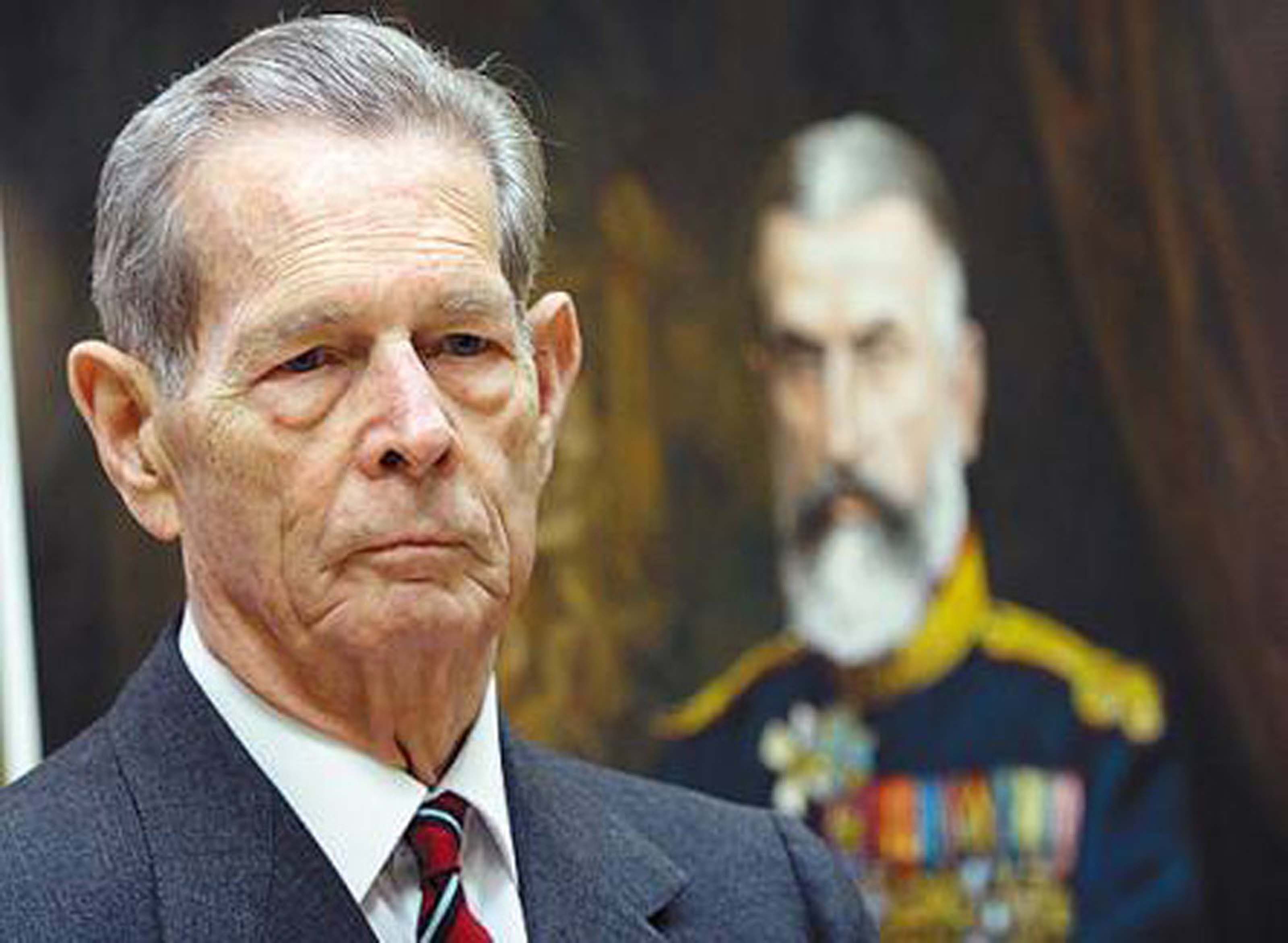 Bucharest, November 9, 2015/Independent Balkan News Agency
By Irina Stoica
King Michael of Romania issued a supportive statement after the street protests that led to the prime minister's resignation. When he made Romania switch sides and join the Allies during World War Two, King Michael was only 22. It's the age of many Romanians who took to the streets to call for a fundamental change in this country.
In a message to the young generation, His Majesty underscores that "democracy and freedom are not forever gained. No triumph is eternal. Man must earn every day the right to having a <tomorrow>. With every new generation, Romania regains the privilege of being. Having good laws is quite important but having law-abiding citizens is even more important. However, it is essential for people to believe in the rule of Law. Today's Romania is not there yet!"
However, King Michael is confident that this country's young generation will know how to find the right balance between civic duty and state institutions.