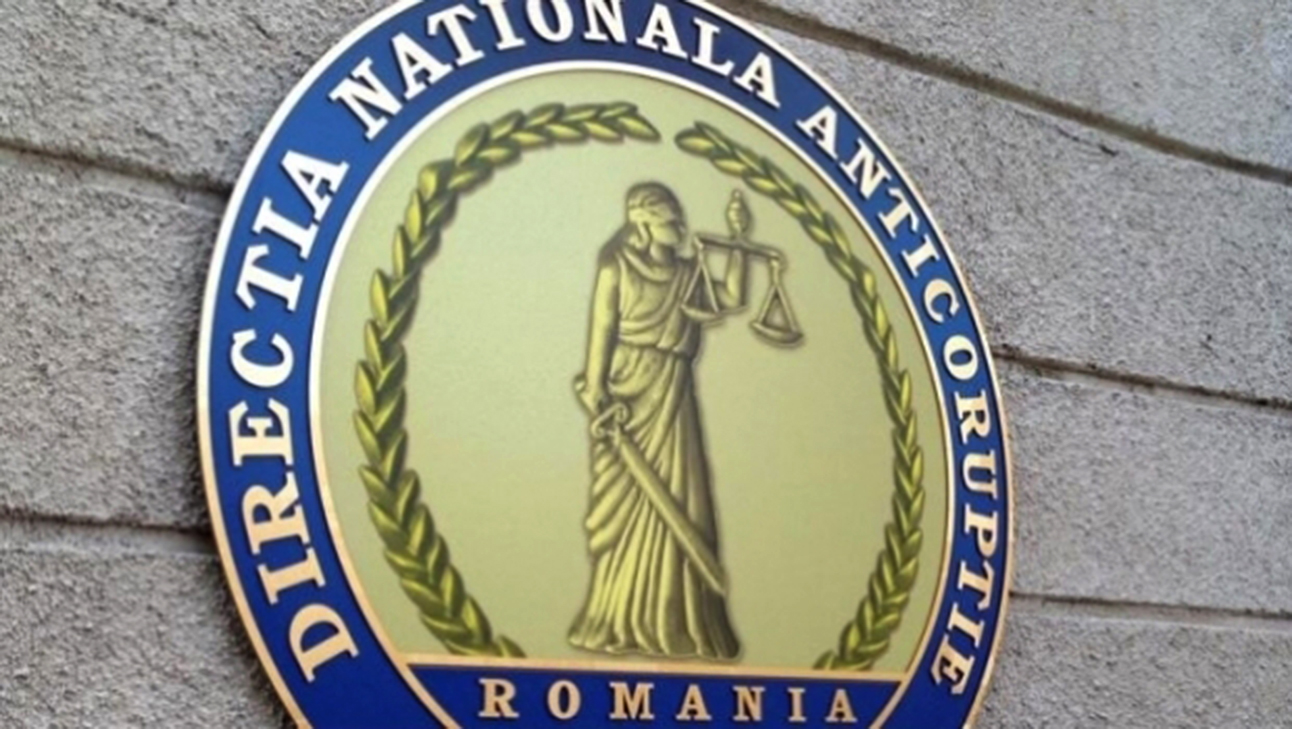 The freezing temperatures on Sunday and the snow in Bucharest were not enough to prevent some 4,000 Romanians from protesting against the recent decision of the justice minister regarding the chief prosecutor of the National Anticorruption Directorate (DNA) Laura Codruta Kovesi.
The people gathered in the capital's Victoriei Square while many others took to the streets of Cluj-Napoca, Timisoara, Sibiu, and other big cities.
Only five days ago, Romania's justice minister Tudorel Toader announced he began the procedure to revoke the chief anti-graft prosecutor.
Apart from the society of Romania that holds a firm stance in favour of a far better and more just judicial system, 135 of the 183 prosecutors from the National Anticorruption Directorate (DNA) are also actively supporting Kovesi.
Through a press release, the 135 prosecutors announced they have filed a request to defend their professional reputation and the independence of DNA prosecutors, at the Superior Council of Magistracy (CSM).
"Their statement comes after two local news stations presented alleged evidence that anticorruption prosecutors fabricate evidence", Romania Insider reads.
Moreover, it reports that, "In their statement, the DNA prosecutors said they've faced many attacks in recent years from the people they have investigated or sent to court, attacks that have directly affected their lives through 'the negative emotional impact' on them and their families and friends."
In their release to the Media, the 135 signing it, have written: "We have all chosen to continue to fight corruption and to follow our principles, being aware that the outcome of our work can be a positive element in the structure of the Romanian society, based on the ideas of normality, fairness, desire for evolution and progress.."../IBNA