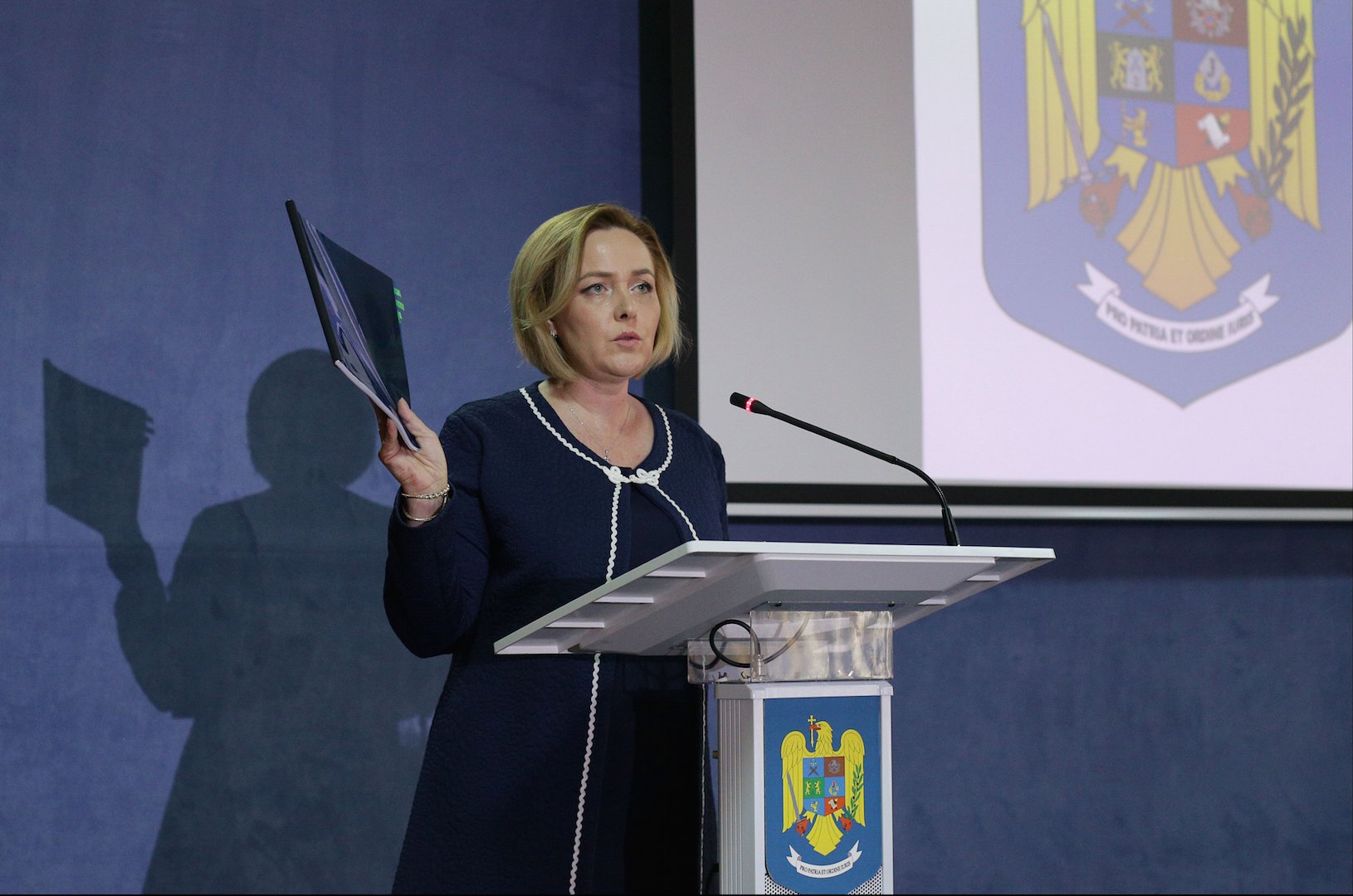 On Sunday August 19 and nine days after the violent incidents between the Romanian riot police, the gendarmes, people who participated in the expat rally (August 10) and rioters that took place in the very heart of Bucharest a few metres far from the country's parliament, the Interior Minister, Carmen Dan announced that 21 criminal cases have been opened after the events, "with three files having unidentified authors", as romaniajournal.ro characteristically reported.
Local News.ro wrote that the report identified five cases of abuses against peaceful protesters with Dan apologising to all those who had to suffer following the August 10 events.
She added that information received from the intelligence services before August 10 had not had not suggested anything about a crisis situation (about to take place during the anti-government rally).
In previous news reports following the violent rally, it has been mentioned that the military prosecutors conduct the investigation in this case, examining nearly 257 complaints against the gendarmes that protesters have filed against them.
USR chairman wants the Interior Minister to resign saying that "The pseudo report is a cover-up"
USR chairman Dan Barna has asked Carmen Dan to step down because she tried to "cover up" the assaults and violence of the August 10 protest, "by presenting 'a pseudo report'. Barna accused Carmen Dan she is 'a pathetic propaganda person' of Liviu Dragnea", romaniajournal.ro reads.
According to Barna, "It is not possible to cast the blame for what had happened with the peaceful protesters, to accuse the victims of the repression"…. / IBNA
Main Photo: Romanian Minister of Interior, Carmen Dan