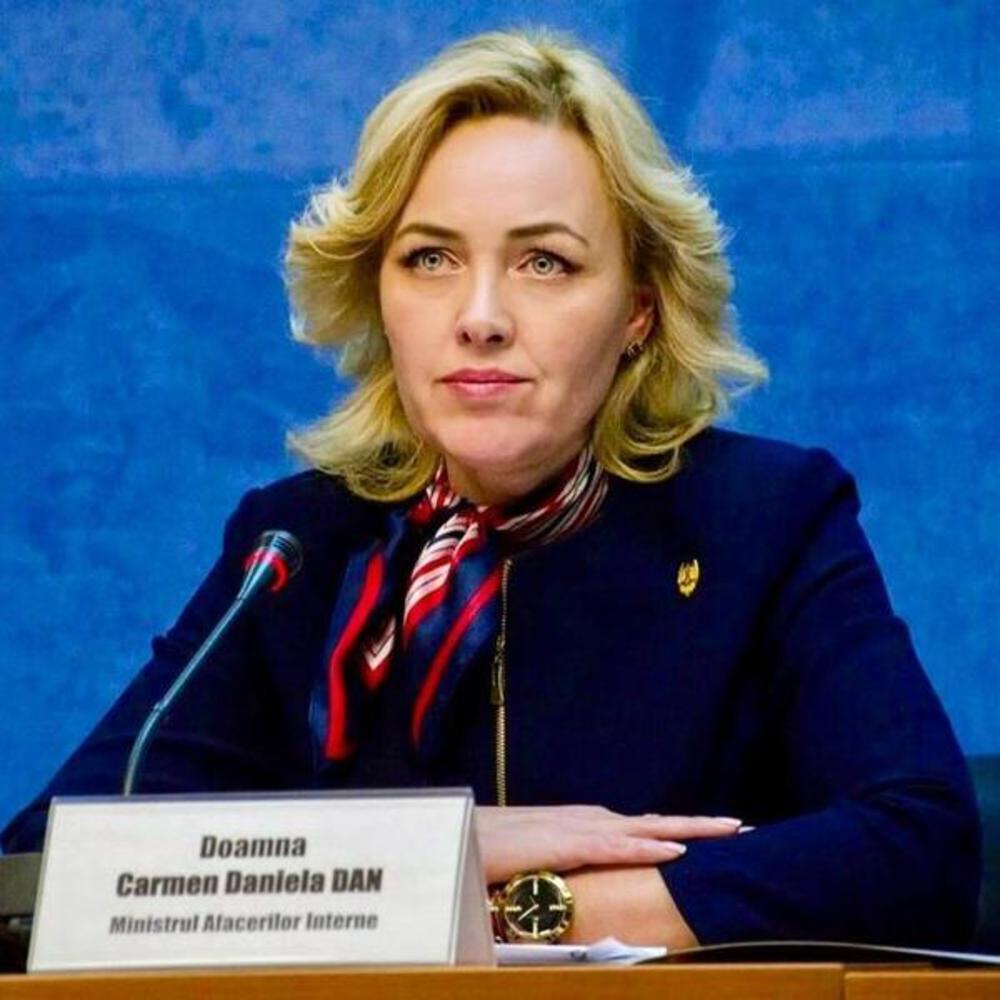 Carmen Dan, the minister of Interior in Romania, decided on Thursday, January 11, not to resign, whereas she was about to and had even let PM Tudose know of her intention.
It all began last Monday after the arrest of a traffic police officer who appeared to be the main suspect in a sexual assault case that involved two minors, plus possible connection of him with other similar assaults in the past that had not been solved.
Carmen Dan had then asked for the immediate resignation of Romanian Police commissioner Bogdan Despescu and a major restructuring within the country's Police. According to her, police heads had evidence regarding the case but had artfully hidden it "under the rug".
Right after she spoke, Romania's prime minister, Mihai Tudose "said he would not dismiss the Police head and accused the interior minister of lying to him when she said she had a replacement for Despescu. He also said he couldn't work with Carmen Dan anymore", romania-insider.com reads.
Three days later, on Thursday, Dan decided not to step down and rather work more efficiently on the case, by sending the "ministry's control body to the Romanian Police to check if all procedures have been respected in the case of the pedophile cop."…/IBNA
Photo: Facebook