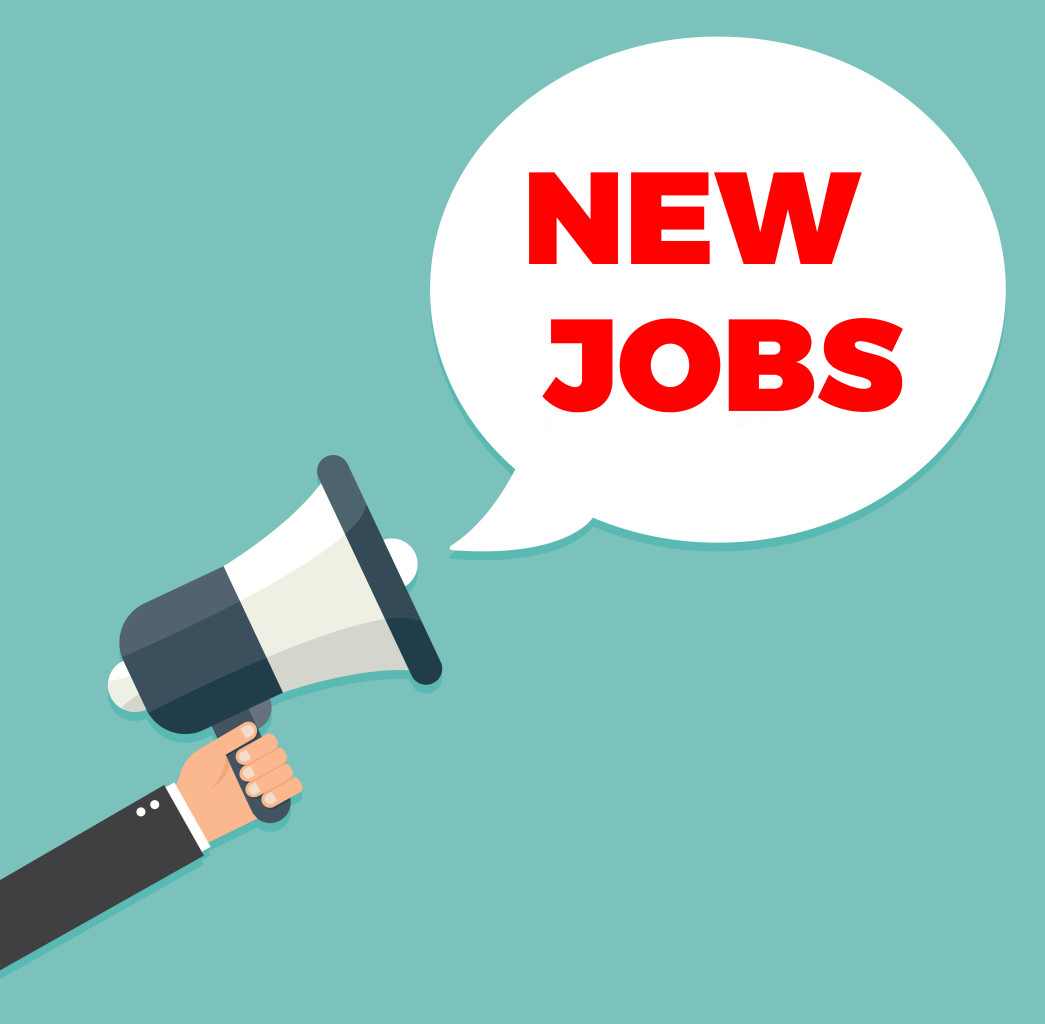 In spite of the slight increase of jobless number the revision of data by Romania's National Institute of Statistics (INS) showed on Friday that overall, unemployment in the country is at a much better level than before, having reached its lowest notch in over twenty years.
In July, the Romanian unemployment rate (under ILO standard) stood at 4.2 percent, "the lowest since International Labour Organization (ILO) unemployment statistical data are available in Romania (1993)", business-review.eu reads.
Available jobs in the country compared to its total active population (people who are able to work) remain few. Specialists believe and warn that the actual fact will obstruct Romania's growth potential and say that if the state wants to be in a position to control and handle structural unemployment, the government should "maintain a high rate of jobs creation".
Citing what ING analysts said in a recent report, the business site reads that "The Romanian labor market offers a pretty complex and slightly puzzling perspective. In the 15-64-year old category, there are roughly 4.9 million employees in an active population of around 8.8 million. By contrast, neighboring Hungary has roughly 4.4 million employees and an active population of 4.6 million."…. / IBNA