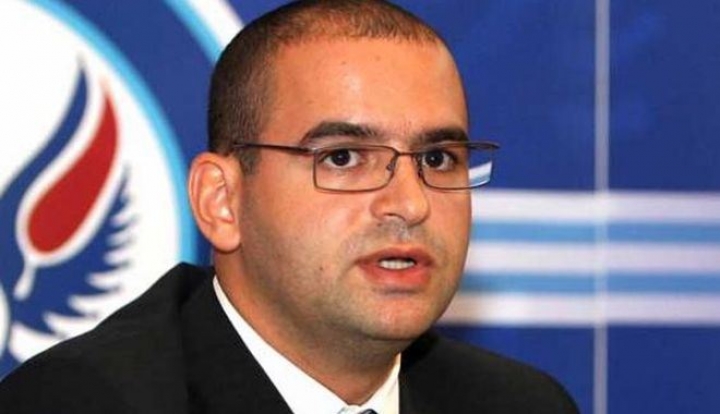 Bucharest, March 16, 2015/ Independent Balkan News Agency
By Daniel Stroe
Horia Georgescu, the head of the National Integrity Agency, a key institution involved in fighting corruption in Romania, was detained today on three counts of abuse of office which he is suspected of committing in a previous post he held in a committee entrusted with financial reparations for properties confiscated during the communist regime.
Georgescu is accused that, in 2008-2009, when he was a member of the Central Committee for Establishing Reparations, part of the National Authority for Property Restitution (ANRP), approved three evaluation reports which did not observe national and international standards concerning real estate value. The ensuing damage amounted to 75 million Euros, prosecutors of the National Anti-Corruption Department (DNA) revealed.
He will appear before a judge at the High Court of Justice tomorrow with DNA seeking an arrest warrant for 30 days for Georgescu. He rejects all charges brought against him. A liberal lawmaker, Theodor Nicolescu, former vice-president of ANRP, and the former head of ANRP, Ingrid Zaarour, were today summoned for questioning by the DNA prosecutors in the same file.
His arrest came a shock since ANI has been one of the state institutions at the core of the anti-corruption fight in Romania and publicly praised by the European Union. ANI was established in 2007 with a view to check public and elected officials' assets following pressure exerted by Brussels for Romania to step up anti-corruption efforts. Over the years, ANI, along DNA, turned into the nightmare of corrupted politicians and officials who were forced to reveal the source of their wealth.
In 2013, ANI discovered 323 cases of incompatibility, according to the agency's activity report, 188 involving local elected officials, 20 of them being mayors. Five local officials had their unjustifiable assets confiscated following a court decision. About 4.7 million wealth statements can now be consulted on ANI's website.
In January, the Romanian Government notified DNA concerning a decision taken by the country's Court of Accounts which asked ANRP to reevaluate a series of files of financial reparations granted over the 2009-2011 period.
The Court of Accounts had checked ANRP's activity and sought justification for the use of state funds for all the restitution files which envisaged amounts beyond the 500,000 lei (about 140,000 Euros). After checking 452 files, the court's expert found 94 files recommended financial reparations by 20 per cent more than the standard rate.