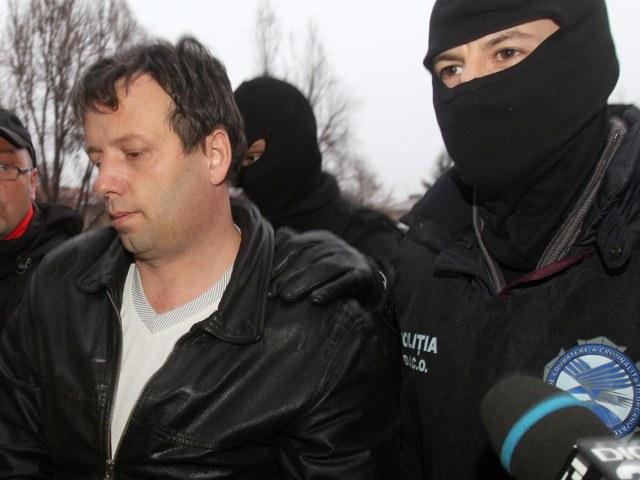 By Daniel Stroe – Bucharest
A Romanian hacker nicknamed Guccifer was yesterday indicted in the United States after braking into email accounts of famous people, among which former president George W. Bush and former secretary of State Collin Powell.
Guccifer, by his real name Lazar Lehel, 42 years old, is accused by prosecutors in Virginia of online fraud, unauthorized access to secured computers, aggravated identity theft, cyber stalking and obstruction of justice.
Lehel, who is from the city of Arad, in Western Romania, was arrested in January following an investigation jointly deployed with US authorities. He was sentenced to seven years in jail following his cyber crimes.
Among the victims of Guccifer is also George Maior, director of Romania's internal intelligence service SRI. Guccifer hacked into Maior's Yahoo and Gmail accounts and and then sent Maior links to the stolen data.
In February 2013, Lehel also claimed he had hacked email accounts belonging to members of the Bush family, revealing personal correspondence, such as emails George W. Bush sent his sister containing photos of paintings the former president had painted. In august 2013 he disclosed part of the correspondence former US secretary of State Collin Powell exchanged with Romanian Euro-lawmaker Corina Cretu and which left the impression the two had been involved in a close relationship. Powell denied this.
Other alleged victims are American actor Steve Martin, three members of the British House of Lords and George Roche, former US Air Force secretary, even though these names are not disclosed in court documents.
Guccifer had been detained in august 2011 under the same accusations, after breaking into email and social media accounts of several Romanian artists. Even if he was accused of committing about 90 cyber related crimes, Lehel received a suspended three years prison term in 2012.
Romania is said to be the second largest hacking source after China, according to a report by the US company Verizon. Romanian hackers stole about 1 billion Euros from US accounts over the course of 2012, the US Embassy in Bucharest also revealed.