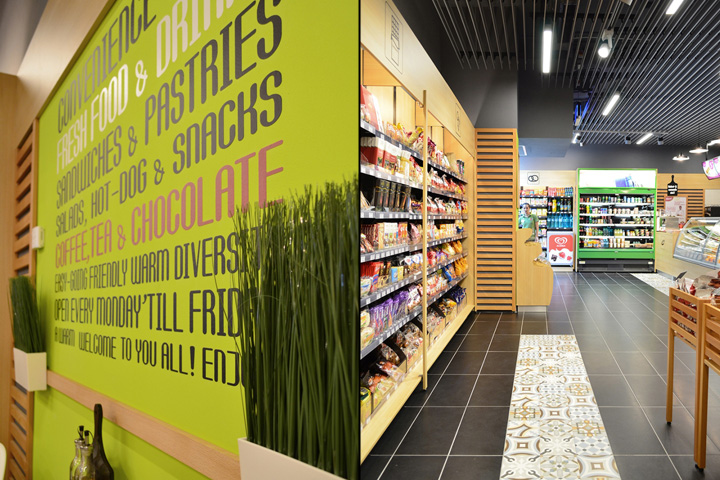 Review Hari Stefanatos
Romania's stationary retail, (not including online retail) grew by 4.9% or €26 billion, ranking it among the top in Europe, lower only than Poland and the Baltic states, according to a survey published in Gfk institute.
Germany's largest market research institute estimates that Romania's retail sales will continue to grow by 4.3% in 2014. Only Turkey with 9.5% and the Baltic states with around 5% will display higher growth rates.
The mean retail growth for the European Union for 2014 is expected to stand at 0.6%, which is good news when one compares it to the 0.9 shrinkage recorded last year. The reason for this is mainly the increasing pressure that online trade exerts on stationary retail throughout Europe.
Retail spending in Romania represents only 29% of total private consumption, which is one of the lowest share in Europe. The retail share varies among the countries under review due to differing shopping cultures, lifestyles and consumer behavior. Based on the findings of the Gfk study, as a rule of thumb, residents in regions with low per-capita income usually spend a greater proportion of their income on retail purchases that cover their basic needs.
(Source: Romania-Insider)