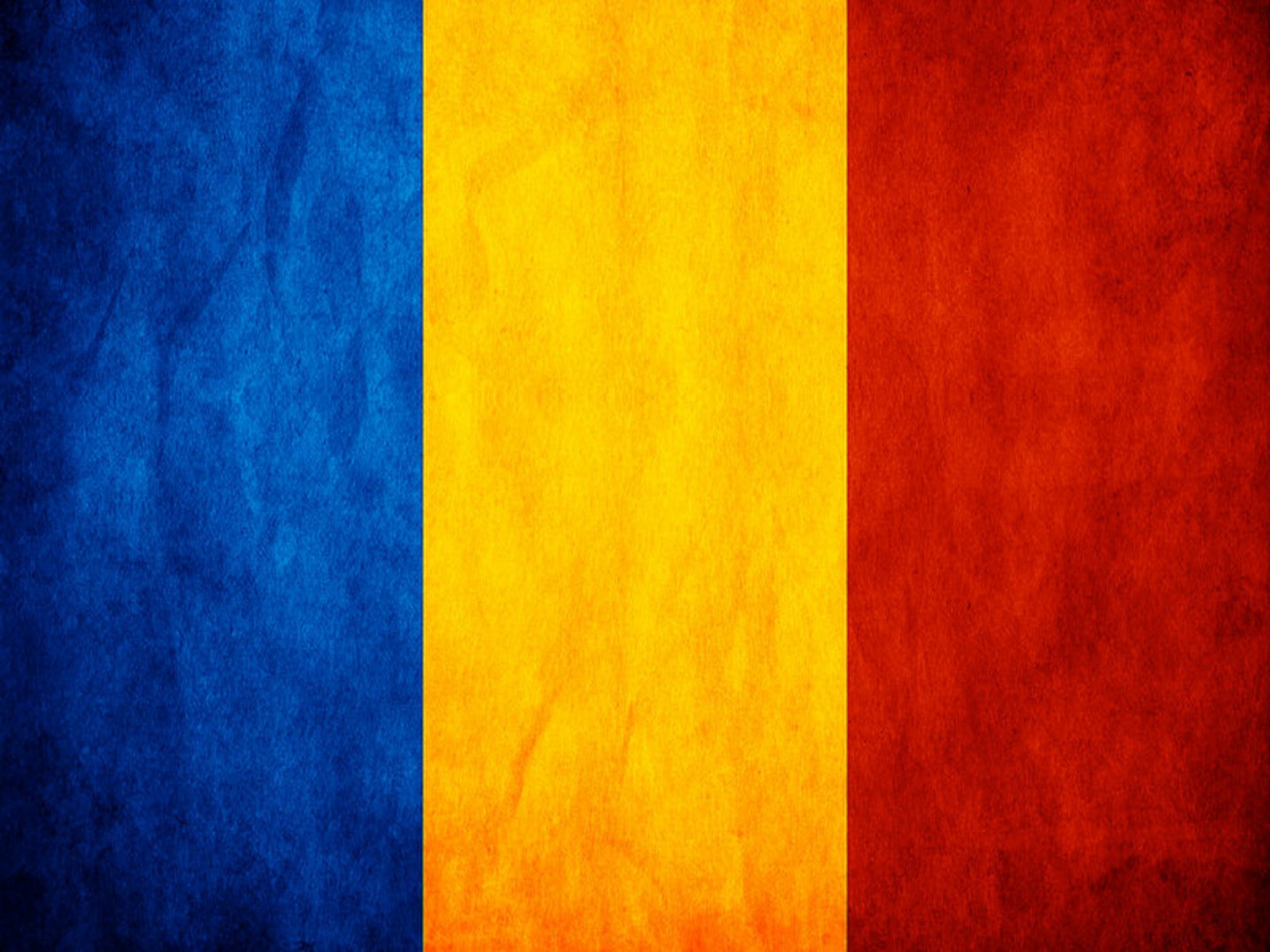 The beginning 2018 will be a more promising year for the Romanians since the country's government approved a decision last week according to which the gross minimum salary in Romania will grow to approximately 410 euros as of January 1, 2018.
Although the increase might not be considered special by citizens of other European countries, people in Romania do need it badly and will make -at least- some difference as the present gross minimum wage amounts to nearly 313 euros.
Still, as Romania Insider notes, "In reality, the gross minimum wage will only increase by RON 100 (EUR 21.5) to RON 1,550 (EUR 333.8). The difference represents the social contributions that will be transferred from employers to employees starting January 1 next year."
As for the net minimum monthly wage it will only increase by 4.3% or less than 11 euros, to 250 euros.
The local Labour Ministry "published the draft project on increasing the minimum salary on its website on October 26. It waited for suggestions and opinions until November 4″…/IBNA