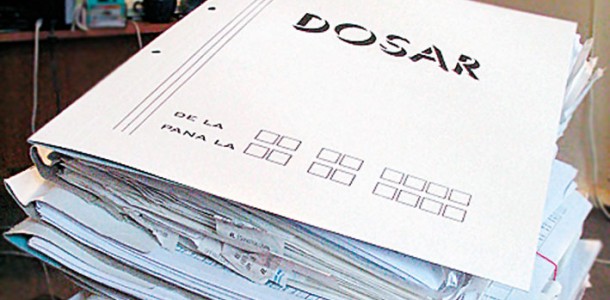 Bucharest, February 25, 2016/ Independent Balkan News Agency
By Irina Stoica
Curbing administration red tape is an ambitious and, many say, impossible job in Romania. Yet the Government in Bucharest seems determined to act against excessive bureaucracy that has been drawing complaints from the citizens. Prime minister Dacian Ciolos on Wednesday introduced an online platform aimed reducing unnecessary paperwork.
"Today we launch a platform of what we called <The Paper Shredding Committee>. This online platform would help us identify solutions that would lead to a cut of the red tape in the administration's relationship with the citizens, in particular. On this platform we'll invite the tax payers, the citizens to share the experience they had in relation with public administration and to suggest which documents or what type of files could be made simpler,", Ciolos announced. Canceling some documents or types of files would be the final aim of the initiative.
The prime minister offered some examples of "absurd situations" where citizens must gather tons of unnecessary paperwork. "For instance, mothers who have just given birth have to submit three files containing, most of the times, much the same kind of documents. One file is for getting parental allowance, another is for the child state allowance, and a third one for the insertion incentive. These three files do include much the same type of documents and new mothers are wasting precious time going to the same institutions with several copies of the very same papers. It is a case where we could make things simpler by submitting one single file, so that the administration could consider all three kinds of allowances," Ciolos explained.