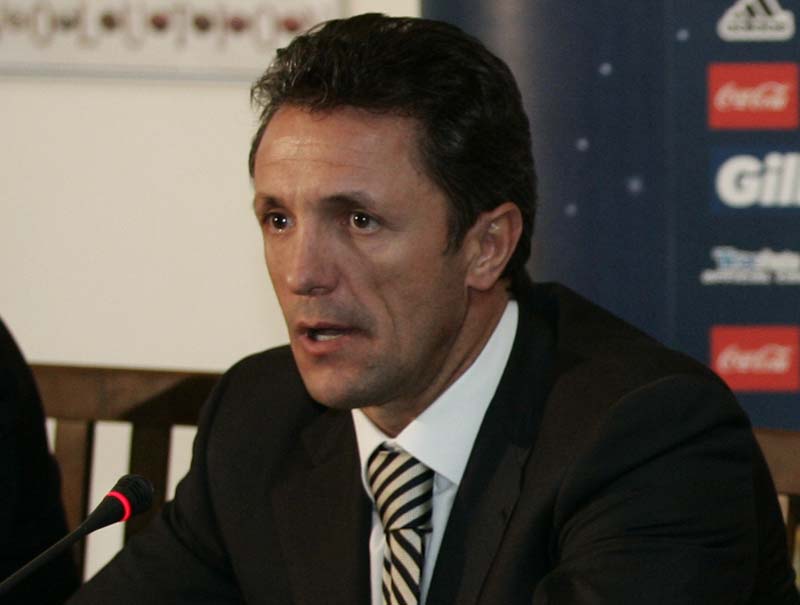 By Daniel Stroe – Bucharest
The Romanian government-subordinated National Fiscal Agency (ANAF), along with the Labor Agency, will run over the second semester a range of checks at the companies in the country within a pilot-project which aims to identify cases of illegal labor and fiscal evasion and bring more money to the state budget.
The government in Bucharest assumed this commitment during the latest negotiation round with the IMF delegation, last month, and included this project in the letter of intent to the fund. The project and all its details are to be made public by the end of May, reads a press release of the Romanian government.
"We will run a pilot-project of structural conformation which will envisage unregistered labor and fiscal evasion, in accordance with the EU's Model of Management of Conformation Risks. The process will be launched (…) by the end of May. The checks, which will be organized together with the Labor Inspection, will take place in the second semester of 2014. We anticipate the project will increase the voluntary conformation and decrease evasion on the labor market" the government explained in its press release.
According to this source, a high level working group was created in October 2013 so authorities better understand the reasons behind the poor collection of taxes in the third and fourth trimester of last year. Following this poor performance, the Romanian government advanced the possibility of introducing a 7 Euro cents fuel tax which sparked a political war between PM Victor Ponta and President Traian Basescu who opposed it and warned it would never sign it into law. Following this tug-of-war, Ponta postponed its application till 1 April, but the chances of introducing grow dimmer as this measure may cost him dearly in an electoral year.
Amid efforts to collect more taxes, ANAF last year went through a reform process during which an anti-fiscal fraud department was created. The new structure became operation in December and is mainly tasked with running inspections across the country to prevent tax evasion. Till the end of February, about 8,400 checks were done at private companies, with penalties rising to about 32 million Euros. Moreover, the anti-fiscal fraud department suspended 474 companies following these checks.
The government says the reform is paying off. Thus, over the two months of the year, the tax inspectors collected 26,628 million lei (about 590 million Euros), more than 24,374 in the previous period of 2013. All this with only 891 inspectors out of a total of 2,000 positions approved. Another 600 vacant jobs are to be filled over the next two months, ANAF also said. In Bucharest alone, fiscal evasion revolves around 30-33 per cent, ANAF also pointed out.