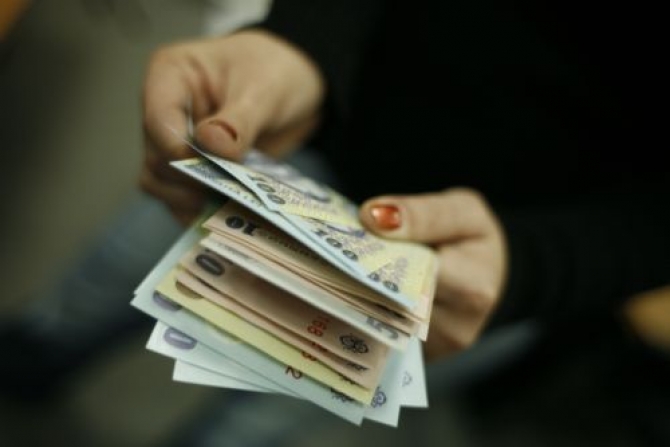 Bucharest, November 23, 2015/Independent Balkan News Agency
By Irina Stoica
The Romanian Government is considering the possibility to postpone the 10% pay rise promised to state employees by the former social-democrat Cabinet. New Prime Minister Dacian Cioloş says he must first examine the draft budget law and decide on the sustainability of this wage increase afterwards. Civil servants threaten street protests if they don't get their promised pay rise and warn that the scourge of corruption will not go away as long as state employees get measly wages.
Prime Minister Dacian Ciolos says he will examine the 2016 draft budget law by December the 10th and only then he will be able to make an informed decision on whether the necessary money for increasing state employees' wages by 10 percent is really there. "In this first stage we're talking about budget ceilings for various ministries and then we shall talk numbers, income calculation under the already adopted legislation and what we can actually cover", he said.
Civil servants threaten they will take the streets unless they don't receive the extra money promised by forme Prime MInister Victor Ponta's Executive. Unionists warn that the scourge of corruption cannot go away as long state employees get measly pay.
The former Minister of Finance, Eugen Teodorovici, however, claims there is enough money available in the 2016 budget to cover the promised pay rise. "We did the necessary calculation and I'd like to emphasize that all the Finance Ministry team endorsed the budget we had drafted. So, if somebody at the Finance Ministry is trying to cut wages, this can only be the Minister's or the government's decision", he said.
The draft law on increasing state employees' wages by 10 percent is currently on  the President's desk. Klaus Iohannis has 20 days to make a decision: to either promulgate it or to have sent back to Parliament for reexamination.