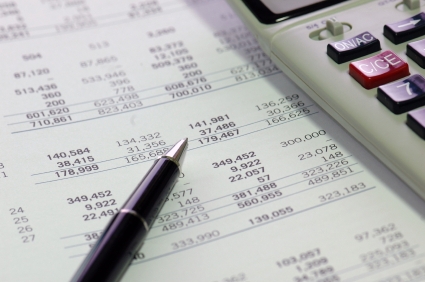 By Daniel Stroe – Bucharest
Social-democrat led government in Bucharest yesterday approved a fiscal scheme which restructures bank loans for low income Romanians, a measure which many say was passed only with electoral purposes in sight.
The measure will apply to those who earn a monthly gross salary of 2,200 lei (about 500 euros). The government reduced, from 50 to 35 per cent, the ceiling the bank can cut the monthly installment of those envisaged by this financial scheme.
The maximum period of applicability for the measure, which is optional both for the bank and the customer, for a single bank client is 21 months. Among the conditions a bank customer has to meet in order to benefit from this measure is not to have delays beyond 90 days in paying his debts to the bank.
The regulated restructuring can be applied only once for an individual, to one or several loans, on condition that the total sum delayed from payment ranges within the limit of 900 lei (about 200 Euros) per month. The estimated target of the fiscal scheme is 900,000 Romanians.
The government signaled it was eying this measure, suggestively called by the media as "electorata" as far back as early this year. In February, PM Ponta announced, during talks with the visiting IMF delegation, that his government intends to implement a consumption stimulating program which also includes tax cuts for people with restructured bank loans. The repayment scheme would envisage about 1 million Romanians and would reduce installments to up to 4 billion lei (less than 1 billion Euros) in 2014 alone.
But President Traian Basescu denounced it as a hoax. "Electorata is a farce, people will end up paying more because interest rates are not considered and the return period is prolonged" he argued in a TV show in February, warning that if the fiscal scheme is part of an agreement with the IMF he will refuse to sign it.
By enforcing the loan restructuring scheme, the Ministry of Finance assesses a decrease in income tax collection of about 975 million lei (about 223 million Euros) for each of the next years. When asked details a few days ago, Ioana Petrescu, minister of Finance, referred reporters to Liviu Voinea, Budget minister, arguing the latter is the one who proposed the scheme. But Voinea had previously said he cannot give details since this is a fiscal policy measure and the best to answer is the Ministry of Finance.