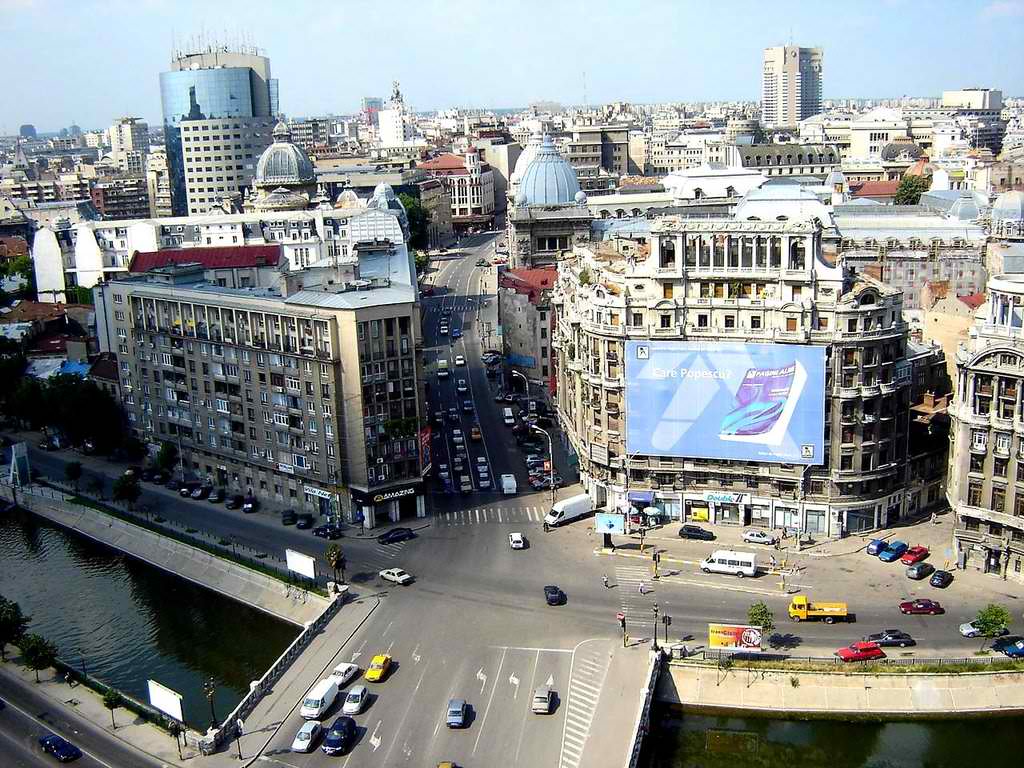 By Daniel Stroe – Bucharest
The ruling coalition in Bucharest passed a controversial emergency decree regulating protection for state employees to be sacked, but the text minimizes the implication of the central executive in the layoff process to be deployed from now on.
The decree, which was signed by a state secretary since the minister of Economy was out of the country, says the government no longer decides which state companies and how many of their employees should be laid off and leaves the executive only to have its say concerning the amount of compensatory salaries to be paid to those who will lose their jobs.
The collective layoff program is the sole responsibility of the employer, says the revised text. In a previous form, the emergency decree stipulated all the decisions concerning state companies' layoffs had to go through the government.
The new decree comes as the liberal-social-democrat government in Bucharest prepares a layoff program at 16 state companies from the energy sector, based on a series of restructuring and reorganization process which will spread until 2018. All the employees who will lose their jobs will receive compensatory salaries.
Among the companies envisaged by collective layoffs are the Hunedoara Energy Complex, the National Uranium Company, the National Salt Company, the National Copper, Gold and Iron Company, Termoelectrica, Electrica and Transelectrica. With the Government not involved at all in the collective dismissals, the whole process will be maneuvered by the state companies who will also have to deal separately with the unions. Previous such moves had sparked protests from the unions in front of the government headquarters giving an economic situation a political connotation as well.
Romania has already laid off about 210.000 of its 1,4 million strong state apparatus, especially amid the austerity measures passed as of mid-2010. "We just couldn't support such an apparatus" President Traian Basescu explained in a recent speech. The central authorities in Bucharest are now working on adjusting the layoff process with the dire need for personnel in certain areas such as public health and education.