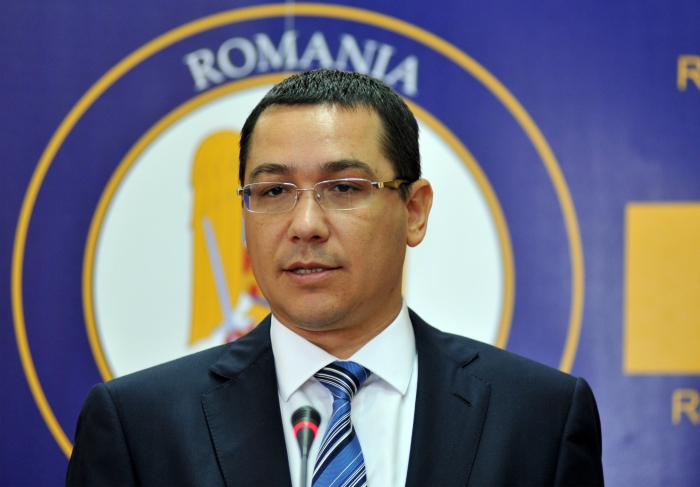 By Daniel Stroe – Bucharest
The Romanian Government today approved the creation of a joint Romanian-Bulgarian project company, which will supervise the development of a new hydro-power station on Danube, near the opposite towns of Nicopole and Turnu Magurele, according to a memorandum.
According to a preliminary evaluation, the station will produce 400 MW, which the Romanian Government says will increase the country's energetic security and decrease dependency from imports.
Moreover, reads the memorandum quoted by Mediafax, the station could also become a new terrestrial and railway connection between Romania and Bulgaria. At the same time, another benefit of such a project would be regulating the Danube flow by building dams and conducting drain works, which will result in an increased protection of the local population against floods.
Apart from energy benefits, the Government in Bucharest also hopes to economically revive the town of Turnu Magurele by creating new jobs and modernizing the infrastructure.
According to the quoted document, the Romanian-Bulgarian project company will also have to deal with finding financial resources for the feasibility study, which will evaluate all aspects concerning the energy production capacity, road and fluvial transport, the environment protection, the impact on agriculture and the benefits for regional development.
The company will see to it that the hydro-power station is included in the list of European Projects of Common Interest within the Danube Strategy and will take steps in this respect at EU institutions. It will also have to draft a strategy to attract investors to finance the project, even though in June last year the Romanian PM said "we have the potential, we also have the investors, we only have to build it".
The joint hydro-power station, which, if built, will stand near Belene where Bulgaria wanted to raise a nuclear power station, is a 50 years old project, but was abandoned in the 70's after the communist government in Sofia decided to build Kozlodui the nuclear station. As the Belene project was off the table following a referendum last year, the hydro-power station raises more interests for both sides now.
The project comes amid an increased economic cooperation between the two neighboring countries, which last year opened a new bridge spanning Danube, linking Calafat to Vidin. The two governments are also discussing a third bridge though concrete steps have not been taken yet. In March, the two governments held a joint session in Ruse, attended by the Serbian PM, Ivica Dacic.