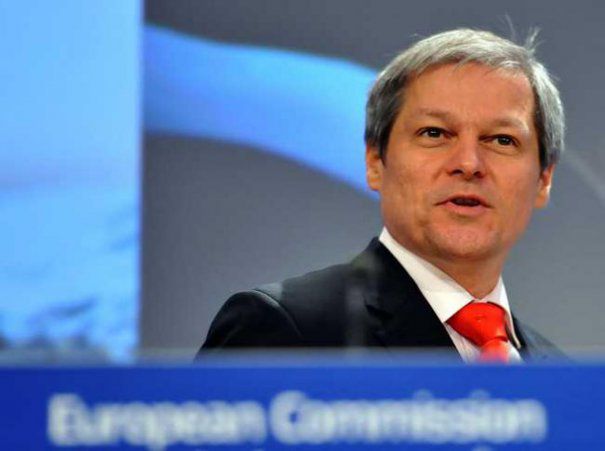 Bucharest, November 20, 2015/Independent Balkan News Agency
By Irina Stoica
Security, the rule of law and the fight against corruption are the main targets that the US is focusing its efforts on in Romania. And these were some of the topics of discussion today between American Ambassador in Romania Hans Klemm and the new Romanian prime-minister Dacian Ciolos (photo). Ambassador Klemm visited the prime minister at Victoria palace, the Government's seat, just a few days after he and his team of ministers were confirmed by the vote of the Parliament.
The UE envoy congratulated Ciolos on his appointment and the formation of the new government, offered his support, and emphasized that the United States of America will remain a close ally, strategic partner and friend of Romania.
The Ambassador who has been in Romania for just a few months and is at the start of his mandate, explained the Embassy's priorities of promoting security, the rule of law, and the prosperity of our two countries, and noted the many areas of common interest in the Romanian Government's program.  "The embassy will work with you and your government to strengthen and advance the U.S.-Romania strategic partnership, including the invigoration of its economic and commercial dimension, while continuing our excellent security cooperation and the enhancement of the rule of law and the fight against corruption", Klemm said.