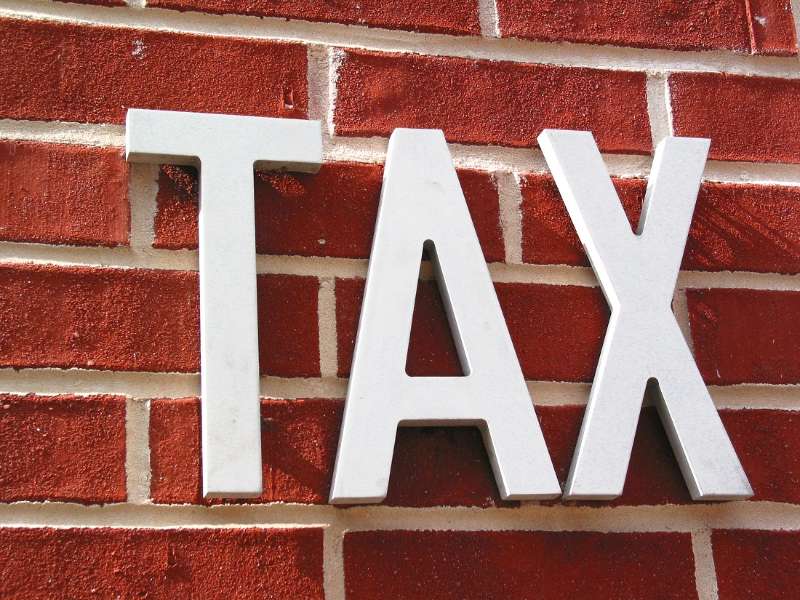 By Daniel Stroe – Bucharest
The Romanian government wants to introduce a progressive tax rate of 8, 12 and 16 per cent instead of the current 16 per cent flat tax, according to the governmental fiscal strategy 2014-2016 today published on the website of the Finance Ministry.
The text also mentions a 5 point decrease of the social insurance contribution as of July while seeking to differ the fiscal year from the calendar's year as concerns the management of the profit tax.
The 16 per cent flat tax was introduced in 2005 to draw foreign investments and replaced the differential tax rates in five stages from 18 to 40 per cent. Ponta's government hinted in the past he seeks to scrap the flat tax, but economic analysts said that any increase will scare away investors.
The media found out about these intended changes before PM Victor Ponta got to make any official announcement. He joked today and thanked the media for "advertising" his government.
"I very much appreciate that today you found out about a decision we came to in USL (the social-liberal union, the ruling coalition) as far back as 2011, we included it in the Partnership Agreement, in the ruling program, we all announced it, namely that we won't raise the 16 per cent flat tax, it stays flat for all the commercial areas, but for some disadvantaged social categories we seek to bring it down to 12 per cent and 8 per cent, just as we mentioned, in the same program, the reduction of the social contributions and the VAT" Ponta said, calling these "good" measures.
He didn't mention though any calendar for the implementation of the incremental tax rate.
These changes, which remain on paper for now, come shortly after the Romanian government floated a project which will see low paid people paying half of their installments for bank loans for a period of two years. Many dismissed this as a populist measure, but the government says it will boost consumption. It so happens that these measures come in an electoral year.