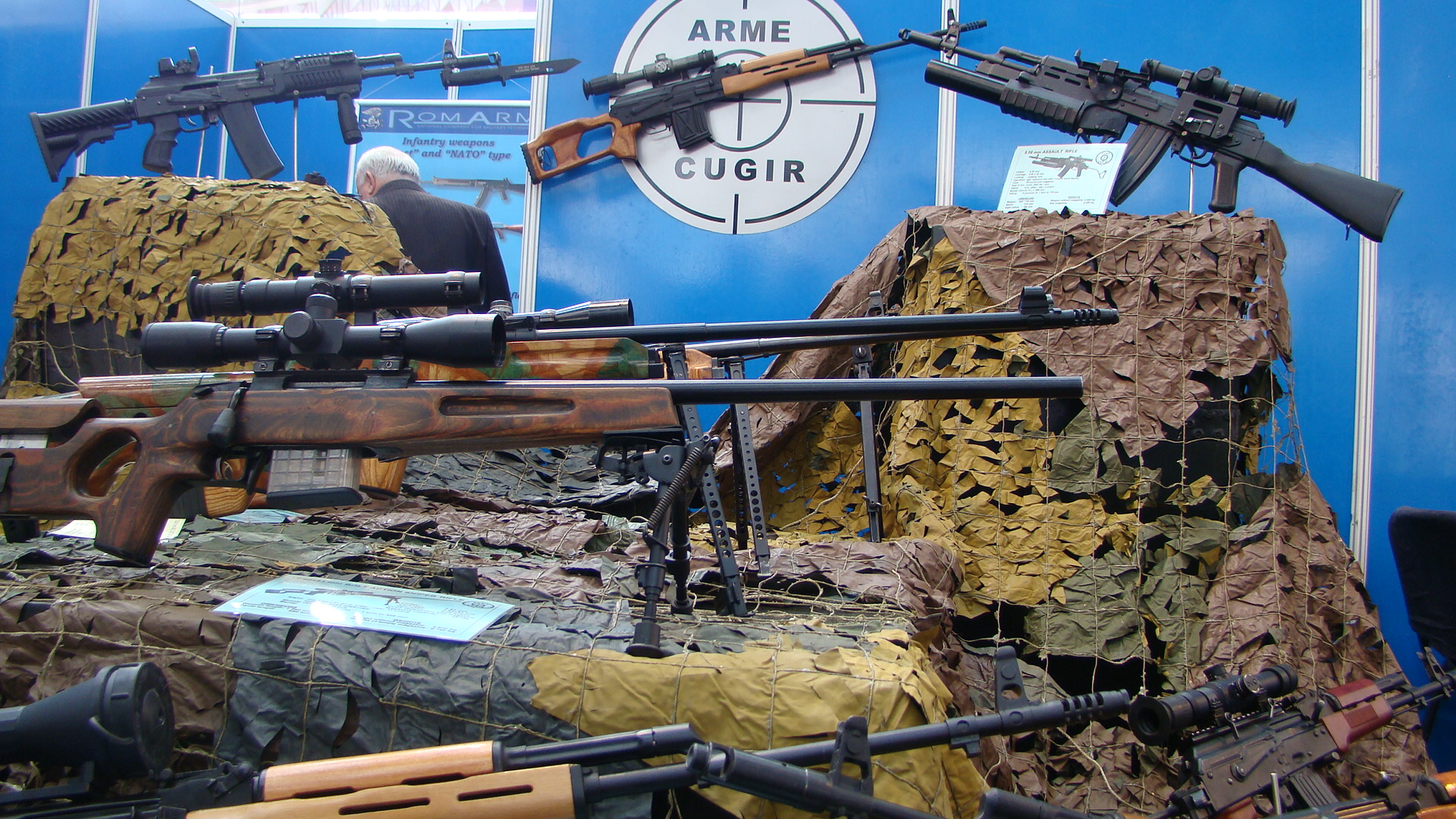 By Daniel Stroe – Bucharest
The Romanian social-democrat Government yesterday decided to erase all the debts of state owned defense companies in order to revive the sector amid tensions in neighboring which also prompted the Romanian authorities to supplement the defense budget a few weeks ago.
"I want by means of measures permitted by the European legislation to also support the defense industry by erasing historic debts that they will never be able to pay anyway" Ponta said during a government meeting.
Writing off this debt which amounts to about 1 billion lei (about 225 million Euros) is an old project which has resurfaced amid the Ukrainian crisis.
Late April, in coordination with the IMF and the European Commission, the Romanian Government also decided to increase the budget deficit by 0.2 % in order to supplement the defense budget by 700 million lei (about 160 million Euros) with a view to modernize military capabilities. "The Romanian Army will need technologically improved equipment and these works will be especially done in factories in Romania" Ponta said at that time.
Apart from erasing the historic debt, Ponta also decided to convert debt claims into equity. At the same time, any foreclosure action against these state owned companies. The measure concerns 15 companies which are subordinated to the Ministry of Economy, such as Romarm, Uzina Mecanica Orastie, Santierul Naval Mangalia, Avioane Craiova, IAR Brasov, IOR Bucuresti, Romaero, Pirochim Victoria and Constructii Aeronautice.
"In the current regional geopolitical context, we have to enhance Romania's defense capabilities by taking urgent financial-economic revival measures of the strategic companies so that national defense and security forces be prepared to protect the essential interests and Romanian state's security as well as to honor the obligations assumed as a NATO member state" the Government further explained.
Meeting PM Ponta and state security officials last night, Romanian President Traian Basescu warned again one of Russia's objectives is to federalize Ukraine and thus expand its influence area to the Danube's mouth, the former border line with the Soviet Union. He also pointed out that pro-Russians around the city of Odessa, about 140 km away from the Romanian borders, are currently regrouping to attempt new destabilizing actions.