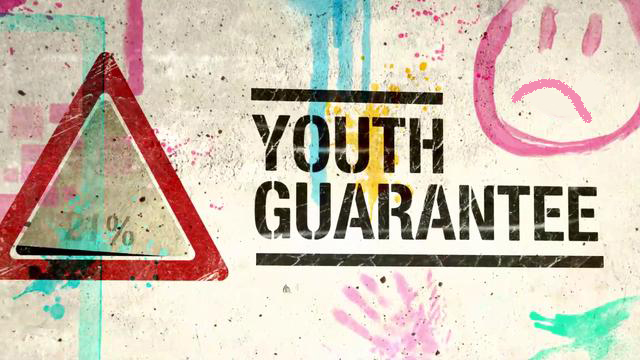 Bucharest, April 9, 2015/ Independent Balkan News Agency
By Daniel Stroe
Romanian Government launched, in the presence of a high ranking communitarian official, an information campaign in anticipation of an EU backed program designed to help youth integrate economically, amid a high rate of unemployment in this social category.
The Youth Guarantee program is a very clear message of the European Union and an excellent thing for 400,000 young Romanians to be supported in finding and keeping a decent job, Prime Minister Victor Ponta said upon the launching of the information campaign for this program.
"In 2010-2011, Romania lost 700,000 jobs. Over the three years of economic growth and development, we have only recovered one third of them. Even if youths now have new opportunities in Romania, especially in the IT industry, but also in productive areas, we can and must do more. The program we are launching today is very clear and simple: 470 million euros for 400,000 young applicants who will get counseling and subsidies to find and keep a decently paid job, on a period as long as possible," Ponta said, explaining the Youth Guarantee program supported by the European Commission's Directorate General for Employment, Social Affairs and Inclusion.
European Commission Vice President for the Euro and Social Dialogue, Valdis Dombrovskis, Labour minister, Rovana Plumb, Finance minister, Eugen Teodorovici, and Education minister, Sorin Campeanu, attended the information campaign launching event.
Ponta asked the support of all the ministers with relevant responsibilities and of the media for the dissemination of information on the program. "I am convinced that the NGOs and the professional associations will also popularize this program," he added.
The program envisages young people under 25 who either lost a job or are unemployed after graduation and can choose to get a job, continue their studies or begin an apprenticeship period or even get support to start a business. The state pays a 300 lei (about 70 Euros) subsidy for any apprentice a company hires to perfect his/her professional training, while another 250 Euros are granted though European funds. For a six months training, employers can get 750 lei (170 Euros) and 300 Euros.
Moreover, companies that recruit youth receive 500 lei (113 Euros) and 200 Euros per month for a whole year. Those young employees who get a job more than 50 km away from their residing place get 1,000 lei (about 227 Euros) and 250 Euros while one who changes town to get a job is rewarded with 3,500 lei (about 800 Euros) and 1,000 Euros out of EU funds. The state also grants 30,000 Euros for any entrepreneurial initiative.