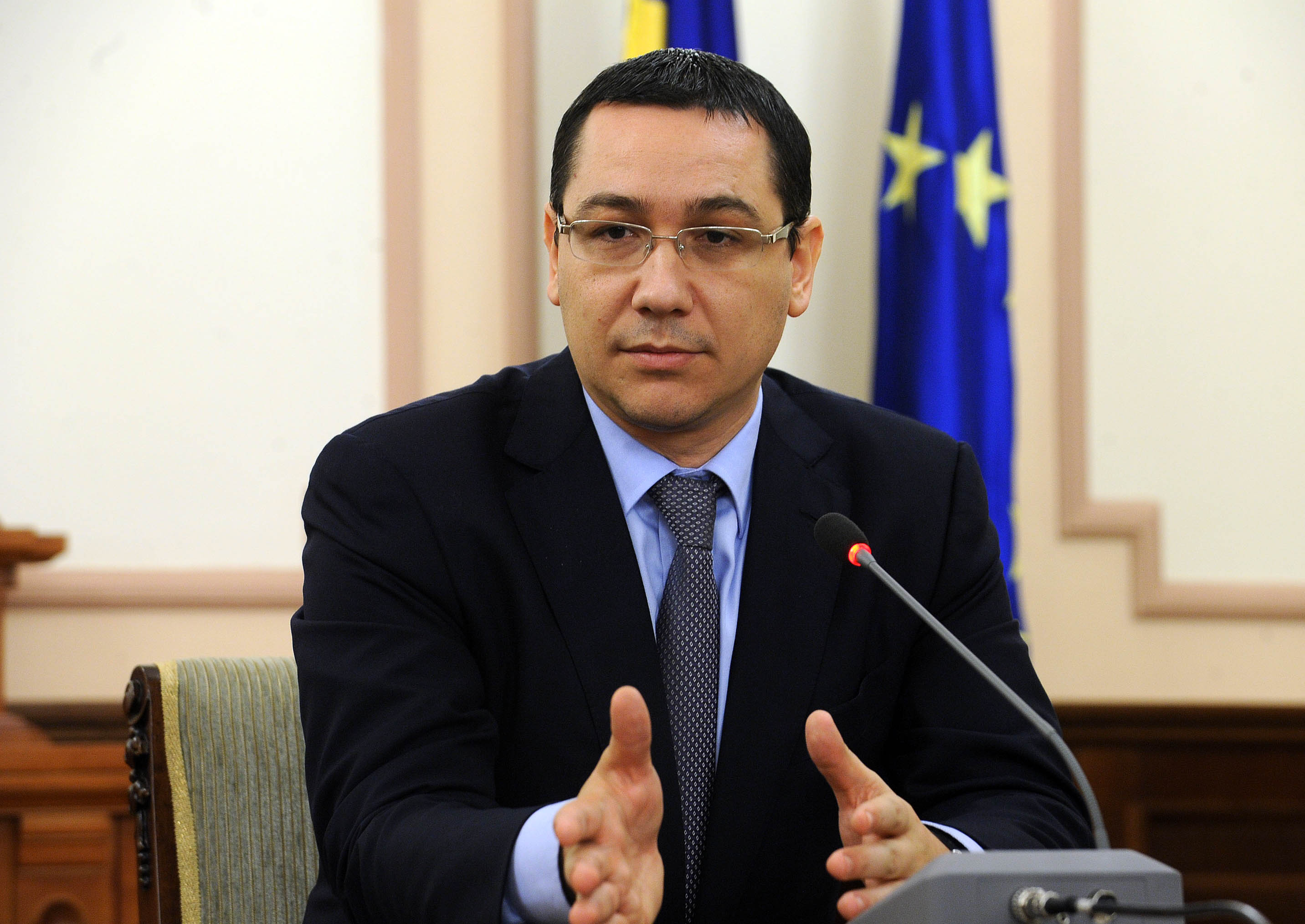 By Daniel Stroe – Bucharest
The Romanian ruling coalition led by PM Victor Ponta has today assumed the responsibility for the new administrative division of Romania and the decentralization law before the lawmakers, hailing a historic moment and a step towards the modernization and also the break away from the communist past of the country.
"There's been a lot of talk about the state reform, but little has been done, and through this law we want to put forward a public service much closer to the citizen, a public service that can be censored by the citizens, which is under the direct coordination of local officials elected by the citizens and which means saving financial resources and an activity with les bureaucracy and corruption" Ponta told the Romanian lawmakers.
"I think this is the solution the current government and the future ones have to use because it equals to a definite break away from the centralist past of the communist state before '89 and transferring more attributions to local level clearly means Romania's modernization" he added.
Ponta also pointed out the new administrative reform puts an end to local councils and mayors who so far used to put the blame on the central government for various failures on local level in relation to citizens' needs. "I want to strengthen local administrations to which citizens resort to first" he explained.
The prime-minister underlined the new administrative division of Romania will stay at the roots of the 2014-2020 EU funds spending and will streamline efforts to access European funds which so far have been hindered by bureaucracy.
About 14.000 state employees currently working in central institutions will be transferred to local authorities along more than 2.000 buildings which are now controlled by the central government, Ponta also said.
The new administrative reform concern turning the current 41 counties, a structure dating back to late 60's, into eight economic regions, primarily tailored along Romania's historic regions. The reform also involves an ample decentralization process which many observers denounced as lacking transparency and turning into a behind the curtain fight for influence among the local officials, symbolically called "local barons" by the Romanian media.
But the government refused to transfer police and other security prerogatives to local administrations for fear they might be used for personal interests, as many have warned. Instead, Ponta said that agriculture, culture, health, tourism, sports and environment will be decentralized. All these changes will have to be submitted to a constitutional reform as well which will be voted by citizens in a referendum. No date has been established yet among ongoing debates on a new repartition of powers between the prime-minister and the president which will also be part of the constitutional reform.