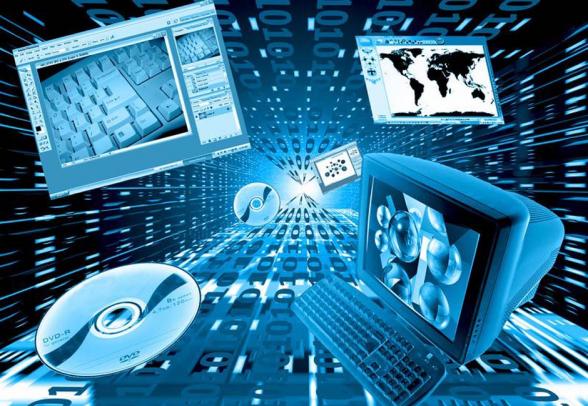 By Daniel Stroe – Bucharest
Two international IT&C giants will open branches in Romania and will create more than 4,500 jobs, Razvan Cotovelea, minister for Information Society, has revealed today in a specialty conference, without providing further details.
"We have a big international concern which will come to Romania and will open 3,000 jobs. Also, a second international enterprise on the other side of the ocean will come here and create 1,500 jobs. I cannot offer further details on this for now. What I can tell you is that we will stimulate this sector to allocate funds for extremely important projects in professional formation", Cotovelea said.
The minister added that one of the two groups will set up an operation center for hardware and software. "The first concern is not from Europe. It is one of the five main IT&C world players. Its objective is to set up an operation center and provide a range of services here. (They are too big to ask for our financial help. We are talking about a research and software producing center which will integrate various software and hardware solutions. What is more important is that they have been very happy about the government's taxes policy and the quality of the labor force in Romania", Cotovelea added.
His revelations come as Romania strives to attract more investors in its booming IT&C sector. The Digital Agenda 2020, a document which was submitted to public debate by the end of July, shows investments could total 2.4 billion Euros by 2020 and the impact on the GDP is expected to reach 13 per cent. At the same time, these investments in the IT&C field will increase the number of jobs by 11 % and will cut administration costs by 12 % over the 2014-2020.
Speaking at the same conference today, Diana Voicu, state secretary in the Information Society Minister, said that more than 7 million Romanians are active on social networks, but only 8 % of them are involved in e-commerce for fear of frauds. "42 per cent of the Romanian population doesn't understand the benefits of the Internet use. This percentage is a very big challenge for us until 2020, through the Digital Agenda Strategy. Over 7 million Romanians are active in the social networks, are collaborative, and it would be a big mistake to ignore this capacity of contribution to governmental initiatives. Internationally, there is a ecosystem in which citizens can receive governmental initiatives and then come up with a reaction" she said.
Romania's IT%C market is expected to reach 900 M Euros in 2015, less than half of its full potential, with the private-public report of 75 % to 25 %, Eugen Schwab-Chesaru, Eastern Europe manager of Pierre Audoin Consultants, at the same conference.