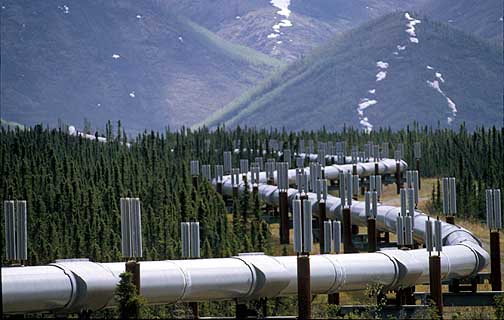 Review by Christos T. Panagopoulos
Romanian Minister of Finance, Varujan Vosganian, and the president of the National Regulatory Authority of Energy (ANRE), Niculae Havrilet, predicted that their country will be able to stabilize its energy balance in about 2-3 years, speaking to an energy conference held in Bucharest on Thursday.
"When the industrial policy decides to stimulate the industries in the rural area, the high-tech industries, then the share of the steel and chemical products industries will go down. Then the energy consumption will not grow at the same pace at which the gross domestic product will grow", Mr. Vosganian noted.
On the other hand, Mr. Havrilet, stated that Romania's energy surplus will have been given the opportunity for natural gas exports to Moldova, Bulgaria and Hungary by the end of 2016. "This will happen when the interconnection pipelines will be constructed", he added.
Gas exports remain a major demand for the European Commission, which strongly criticized Romania for the lack of gas interconnection networks with neighboring states.
Sources: Agerpres, Nineoclock