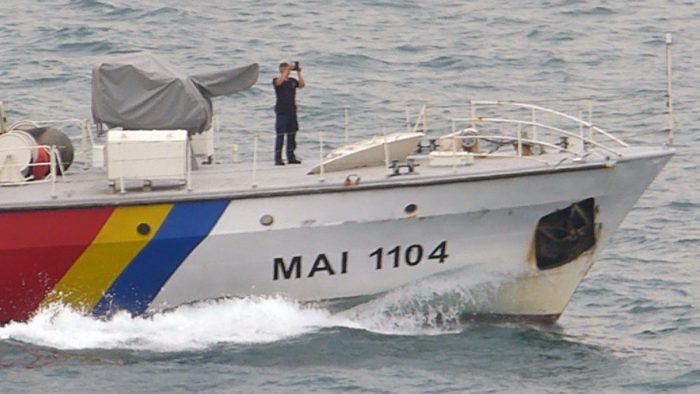 The Romanian MAI 1104 boat, while on a surveillance mission, on October 28, in the Northern Aegean waters, near the shores of the island of Chios (a few nautical miles far from Cesme, Turkey) identified and saved 71 migrants.
The people, among whom were 20 children, were inside an inflatable boat, usually used by migrants who want to cross from Turkey to Greece.
The incident was reported by the Romanian General Border Police Inspectorate (IGPF), who also said that a short while after the 71 persons were rescued, they were moved over to the a (Hellenic) Coast Guard vessel. Following a set procedure, the migrants were then taken to the nearest port, the port of Chios where the Greek authorities assisted them medically and continued with the identification, registration and fingerprinting.
The Romanian boat staff "offered assistance, food and water to the rescued people", writes AGERPRES only to continue by saying that "since the beginning of the year, the Romanian border guards have rescued, individually and in cooperation with the crews of the other boats deployed by the member states in Greece, in the joint operation POSEIDON 2017, more than 1,300 people in distress in small boats sailing in the Greek territorial waters."…/IBNA
Photo: Alper Böler, Twitter