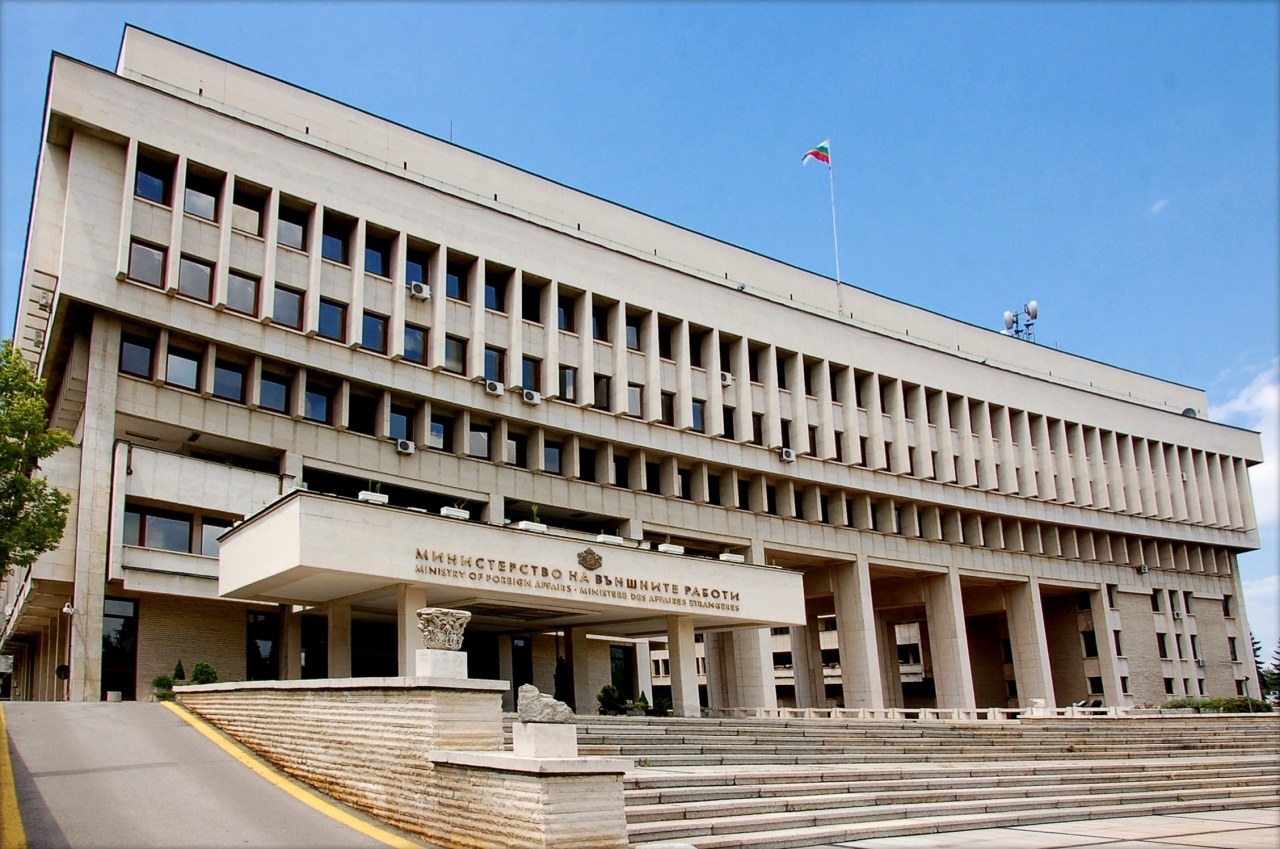 Romania reiterates the firm condemnation of the chemical attack on Khan Sheikhoun locality in the Idlib province, on April 4, 2017, with victims among civil population, including children, a Romanian Foreign Ministry (MAE) release reads.
The US action on April 7, 2017 represents a firm reaction to the atrocities committed by launching the chemical attack. Romania is solidary with its allies and with its partners, the release reads.
"Romania supports any effort aiming ceasefire in Syria, a conflict that led to substantial loss of human lives and destruction in six years and, at the same time, has generated a hotbed of regional instability, terrorism and uncontrolled migration.
Romania supports further identification and implementation of a political solution to the Syrian crisis, through an inclusive political transition process, coordinated by Syria, based on the relevant resolutions of the Security Council, mainly on the 2254 resolution of the UN Security Council and on the Communiqué from Geneva (2012). These elements of conduct have been recently reiterated by Romania on the occasion of the conference in Brussels on supporting Syria's and regional future held on April 5, 2017.
Until the attack, from the beginning of the Syrian conflict, no Romanian citizens were killed or injured in Syria following the armed interventions.
The Romanian Embassy in Damascus has taken steps upon the Syrian authorities to obtain official information on Romanian citizens that could be affected following the attack.
The MAE crisis cell is further active and takes all steps to support the Romanian citizens," the release reads./IBNA
Source: romaniajournal.ro