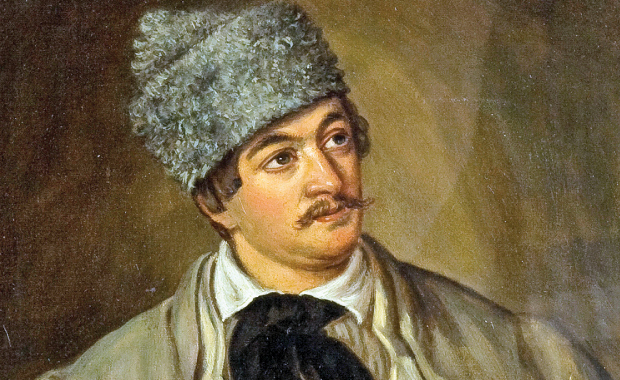 Review by Christos T. Panagopoulos
Minister of Foreign Affairs, Titus Corlatean, on Sunday, while attending the "National Celebrations – Tebea 2013" event, praised the memory of Avram Iancu, the "Prince of the Mountains" – about whom he said he was "a great Romanian, a fighter for human rights in Transylvania and a fighter for freedom, whose sacrifice was rewarded once with the achievement of the Greater Union of December 1, 1918".
Titus Corlatean urged Romanians to prepare for the 100th anniversary in 2018 since the achievement of this great historical event, according to a release of the Ministry of Foreign Affairs (MAE) remitted to Agerpres.
"I urge Romanians to get prepared in solidarity and unity for this moment, to confirm the achievement of a prosperous, strong and independent Romania", said Corlatean in his message.
The head of diplomacy also urged the Romanian society to join efforts to fulfil thus their forefathers' "dreams", the more so as this historic anniversary takes place only one year before another very important moment for the country represented by the taking over for the first time by Romania of the Presidency of the Council of Europe.
Source: Agerpres