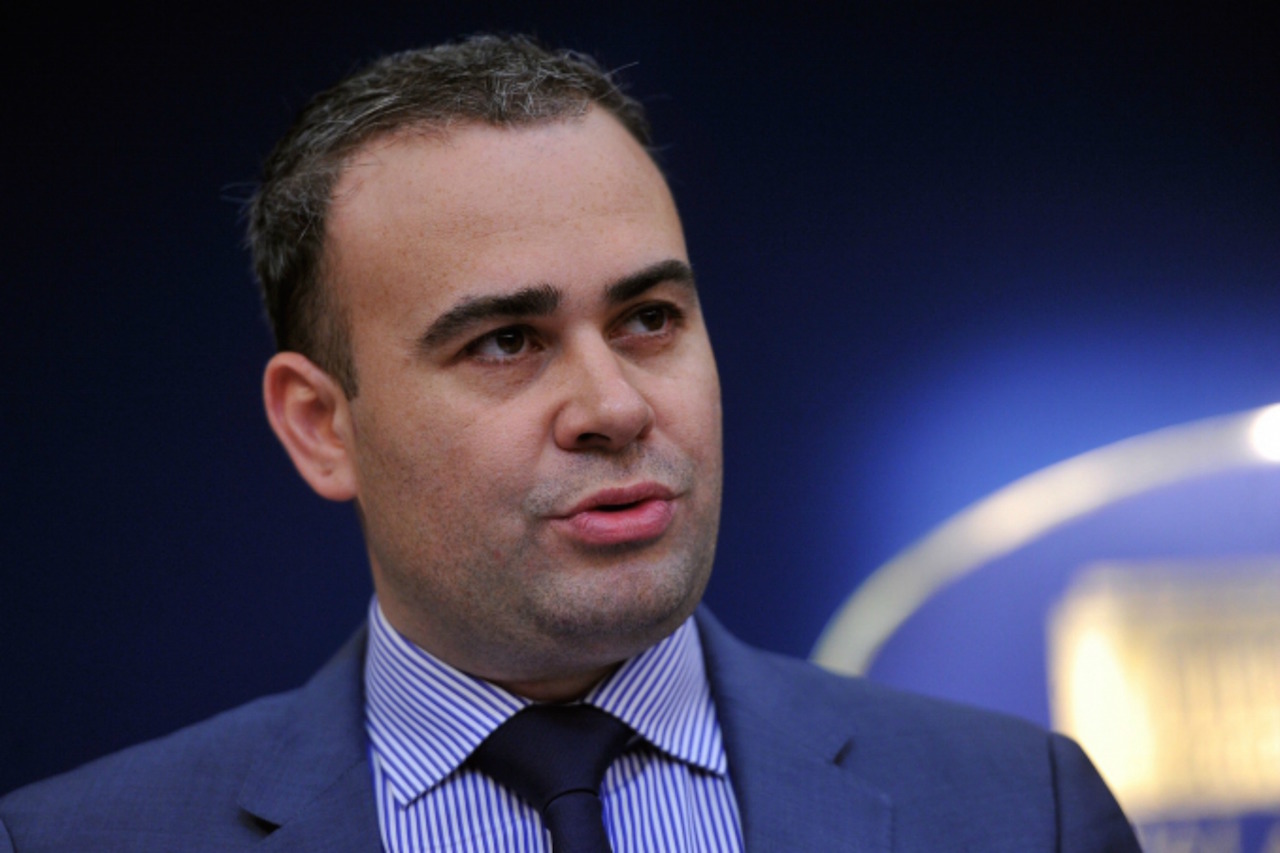 Darius Valcov was and is a very powerful figure in Romanian politics. Former Finance minister, one of the "masterminds behind the current Social Democrat governance strategy", as Balkan Insight reads, present state secretary and the new Prime Minister's (Viorica Dancila) top advisor.
But he is not a law-abiding person.
On Thursday, the Romanian High Court found him guilty of "influence peddling, money laundering and financial or trade transactions incompatible with the functions occupied", romania-insider.com reports. Therefore, he was sentenced to 8 years imprisonment.
BIRN reports that, "The prosecutors confiscated three gold bars as well as 172 paintings worth around 1 million euros, and froze his accounts to recover the damages."
The decision is not final so, Valcov can appeal against it…/IBNA