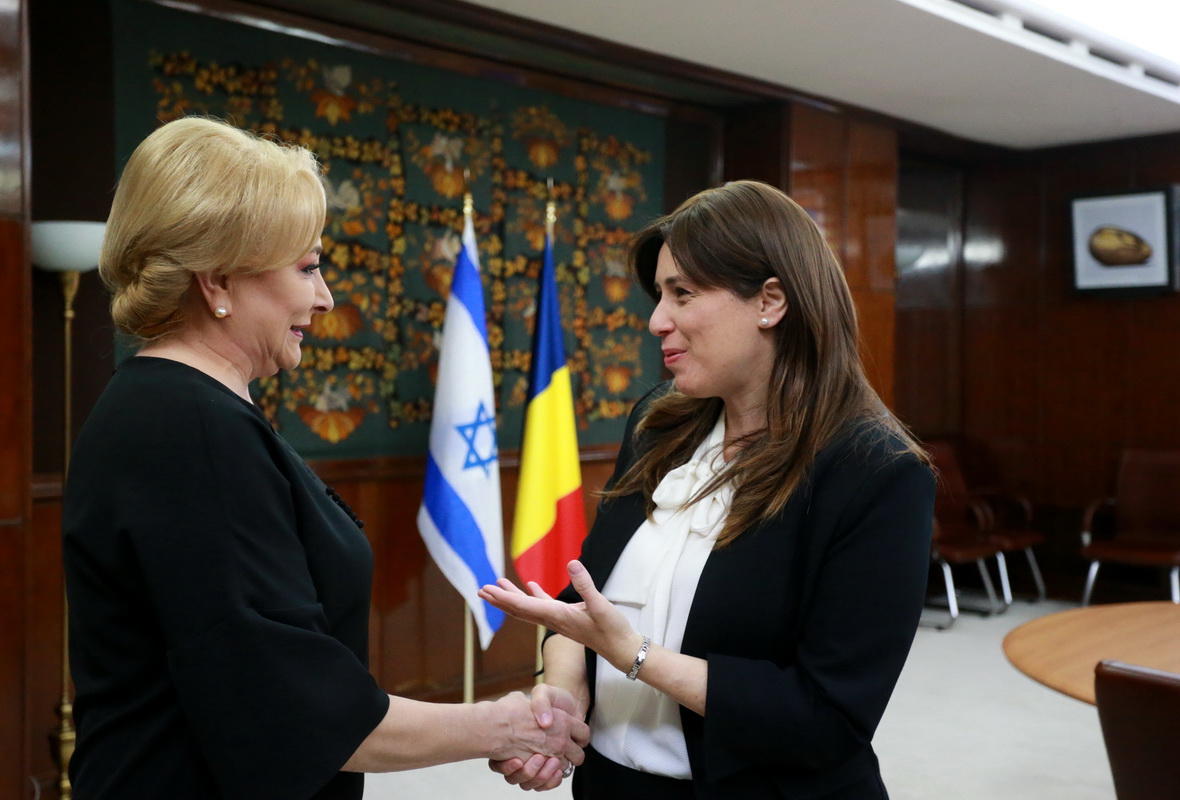 The U.S. is the U.S. but what happens when an EU Member State decides to act divisively and disobeying the bloc's accord?
Romania might get into trouble with its very recent decision on Thursday, to follow the American example and transfer its embassy in Israel to Jerusalem.
The announcement -ahead of an official governmental one- was made by the ruling Social Democrat Party's (PSD) leader said Thursday (19 April).
Liviu Dragnea spoke to Antena 3 television saying that "The decision has been taken (…), the procedures are beginning". Euractiv.com and AFP international news agency report that, according to Romania's strong man, "PSD Prime Minister Viorica Dăncilă's government agreed Wednesday on 'the start of procedures with a view to the transfer of the embassy to Jerusalem.'"
He might be the president of the Chamber of Deputies and the president of the ruling PSD but, due to a two-year suspended sentence that involved electoral fraud, Dragnea is "inactive"; still, however, the one "who calls the shots".
The first time such information leaked to the press about Bucharest's intention, was last December. However, the government kept a low-key stance. Although the European Union has expressed concern regarding the U.S. recognition of Jerusalem as Israel's capital, Romania will be the first bloc state to follow in Trump's footsteps.
The background
Jerusalem Post reads that "Deputy Foreign Minister Tzipi Hotovely flew to Romania on April 10 in what her office described as the first leg of a campaign to persuade countries to move their embassies to Jerusalem (…) She welcomed Dragnea's announcement Thursday night and said it was clear from her meetings in Romania that the move was on the way."
After the United States, Guatemala, and Honduras, Romania will become the fourth state to move its embassy from Tel Aviv to Jerusalem…. / IBNA
Main Photo: Romanian PM Viorica Dancila with Tzipi Hotovely, State of Israel Deputy Foreign Affairs Minister, in Bucharest, April 2018